A CleanTech breakthrough – to fight climate change – building on a 2000-year-old innovation from the Roman Empire.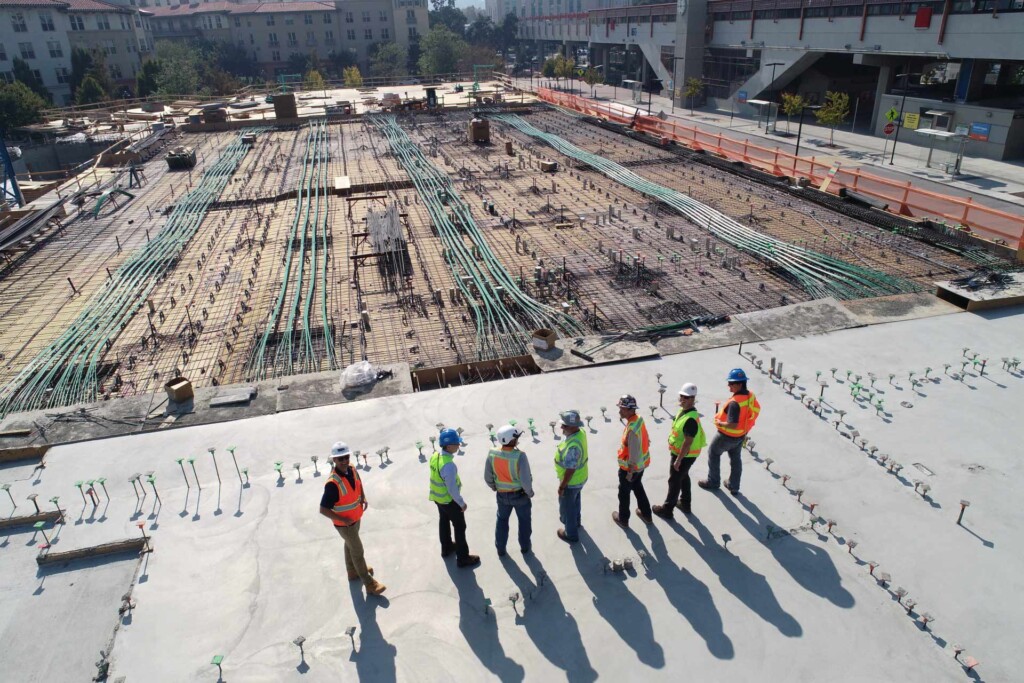 "We create CleanTech solutions, naturally, combining human ingenuity with elements from ancient volcanoes and lake beds."
Steve Harpur, CEO, Progressive Planet.
Progressive Planet owns three strategic volcanic deposits in British Columbia's volcanic fields. From these sources, we harvest minerals to make products that restore our Earth and fight climate change.
"As our planet approaches 10 billion people, our mission is to make sure our farmers have the fertilizers to meet the coming food crunch."
Ian Grant, VP of Strategy and Investor Relations, Progressive Planet.
From field to barn, we provide products to feed and care for the wellbeing of the animals we rely on.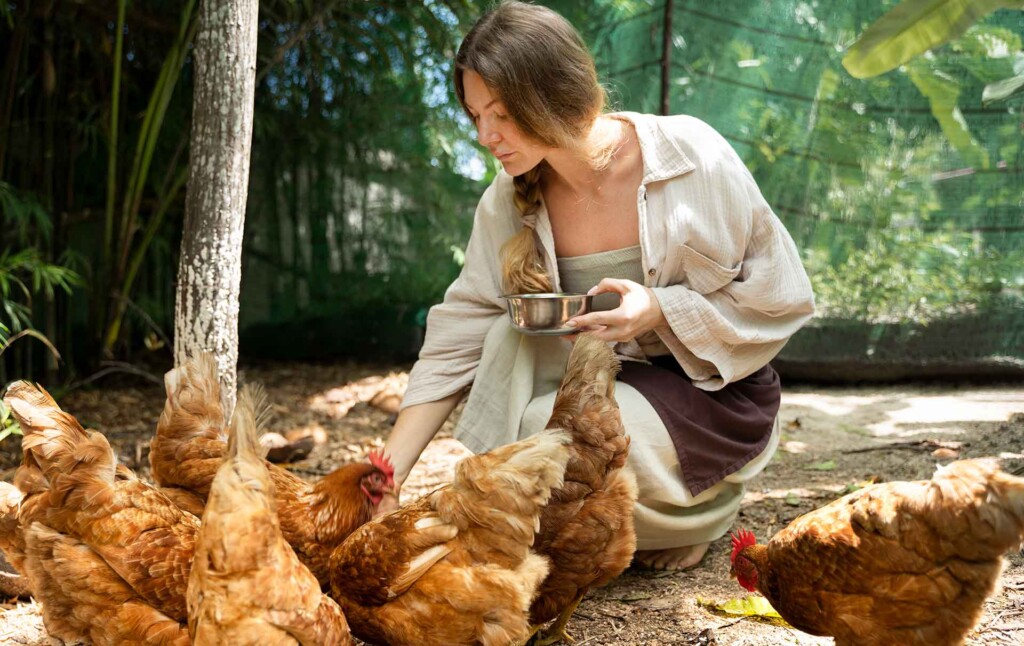 Products shipped from 05/01/21 to 07/14/23
"Our products are already in 10,000 North American stores. And counting."
Steve Harpur, CEO + Founder, Progressive Planet.