Our natural products look after the animals that feed us.
By 2050 the world will need to produce 60% more food to feed the world's population.
Source: UN Food and Agriculture Organization (FAO)
Progressive Animal Health
Our natural, non-chemical livestock feed additives keep animals healthy and well-fed thanks to the restorative mineral properties of volcanic ash, minerals and diatomaceous earth.
Our patented natural products also absorb moisture and ammonia to help animals live comfortably and breathe easier.
is the only organic-appropriate acidifier used to reduce ammonia in commercial broiler barns (patent US11089760B2).
Previously approved for use in US Organic Production, more than 90 million chickens in the US breathe easier and live healthier lives each year because of Activated Barn Fresh. An OMRI Canada listing opened Activated Barn Fresh for sale to organic broiler producers in Canada for the first time as of June 01, 2022.
One of our most important products for animals is Red Lake diatomaceous Earth.
Fortified with Calcium Bentonite, added at no more than 2% to animal feed, to prevent caking and add to the flowability of the animal feed, it is ideal for:
Poultry
Beef
Dairy
Pork
Backyard Chicken Farms
Or pelleting aid for further manufacture of feed
We mine our Red Lake Diatomaceous Earth with Calcium Bentonite (Red Lake Earth) from a deposit in the pristine province of British Columbia, Canada. Unlike other DE products, both of these sought-after minerals are found in their natural state within this deposit. This natural combination is rare, with only one other known deposit that contains both diatomaceous earth and calcium bentonite in the world.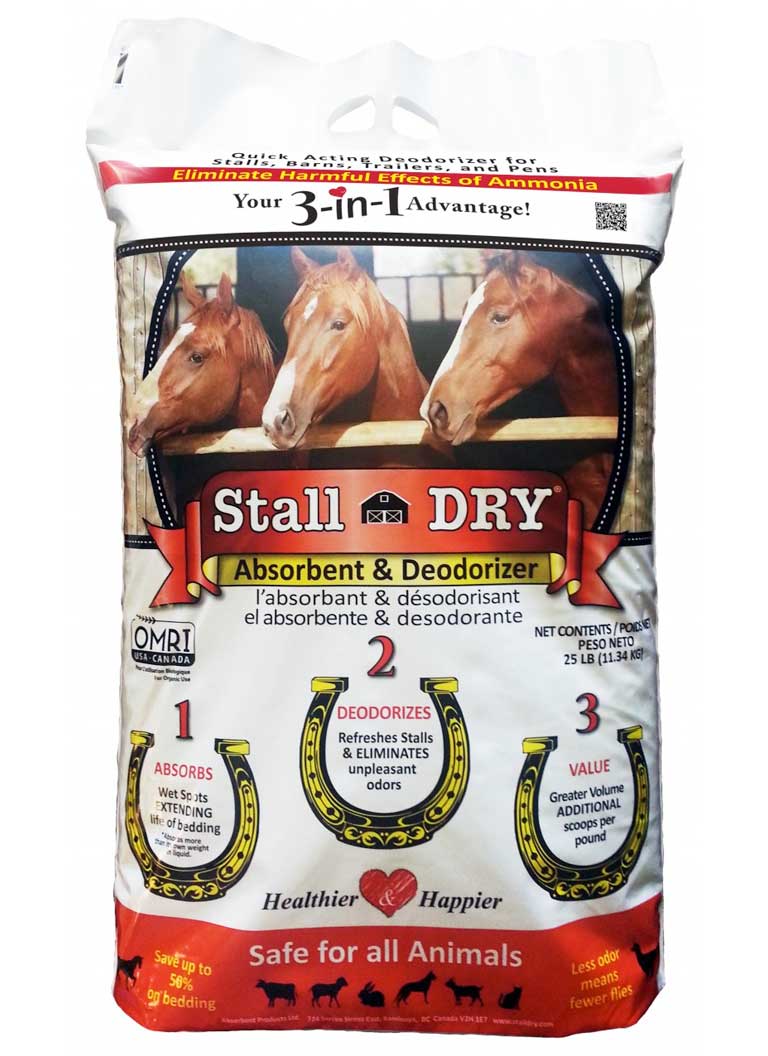 Absorbs up 125% of its weight in liquids
OMRI listed
No chemical additives, all natural diatomaceous earth
Category leader in improving living conditions for stalled animals
Lower moisture can inhibit growth of bacteria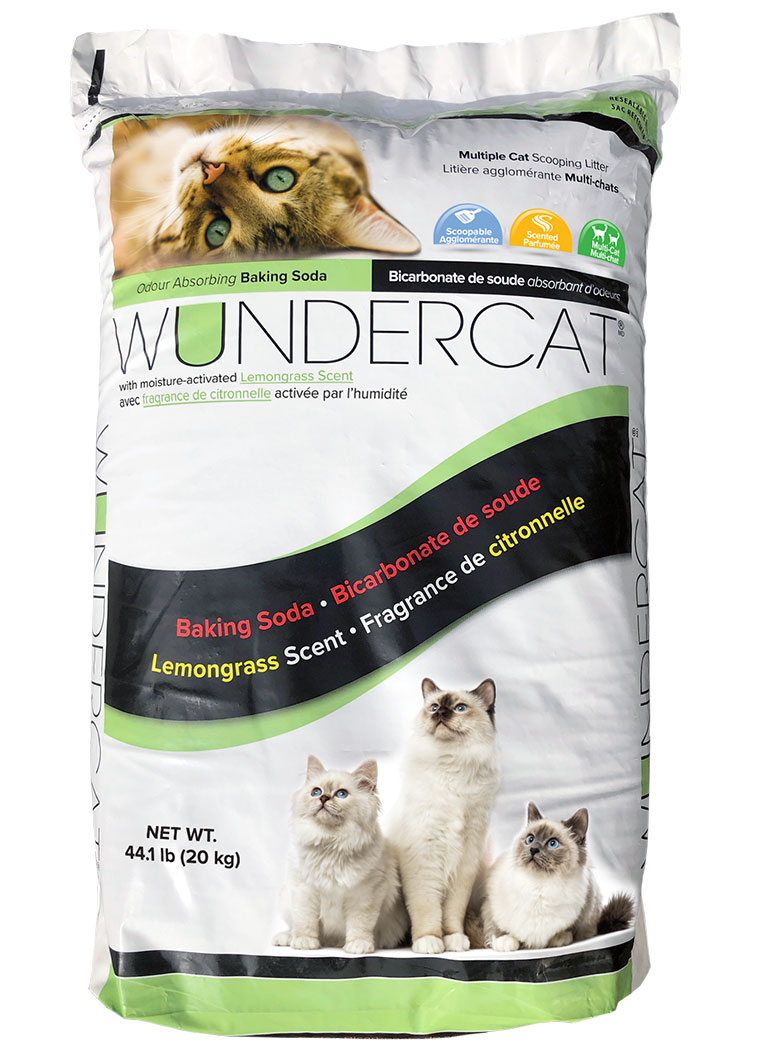 Progressive Planet brand of premium all natural cat litter
Excellent clumping
Excellent ammonia control
Moisture activated scent release and odor control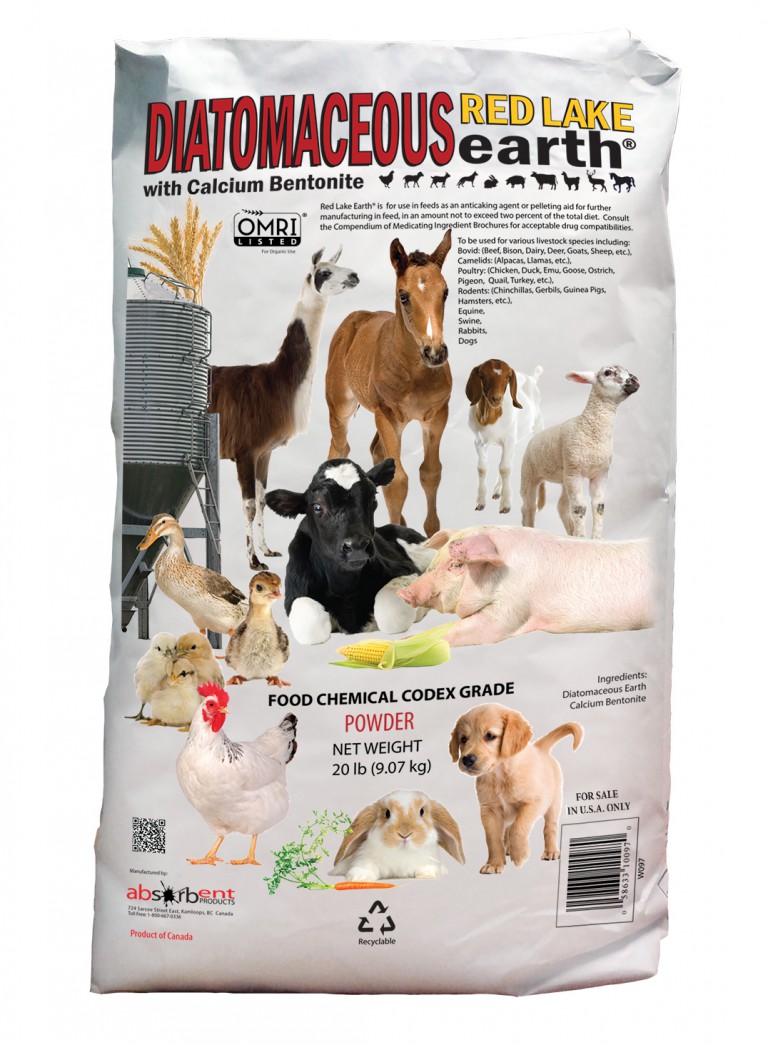 Red Lake Diatomaceous Earth
Add up to 2% in animal feed
Registered animal feed additive in USA
Prevent caking in livestock feeds
No chemical additives, all natural diatomaceous earth
OMRI listed
Pelleting aid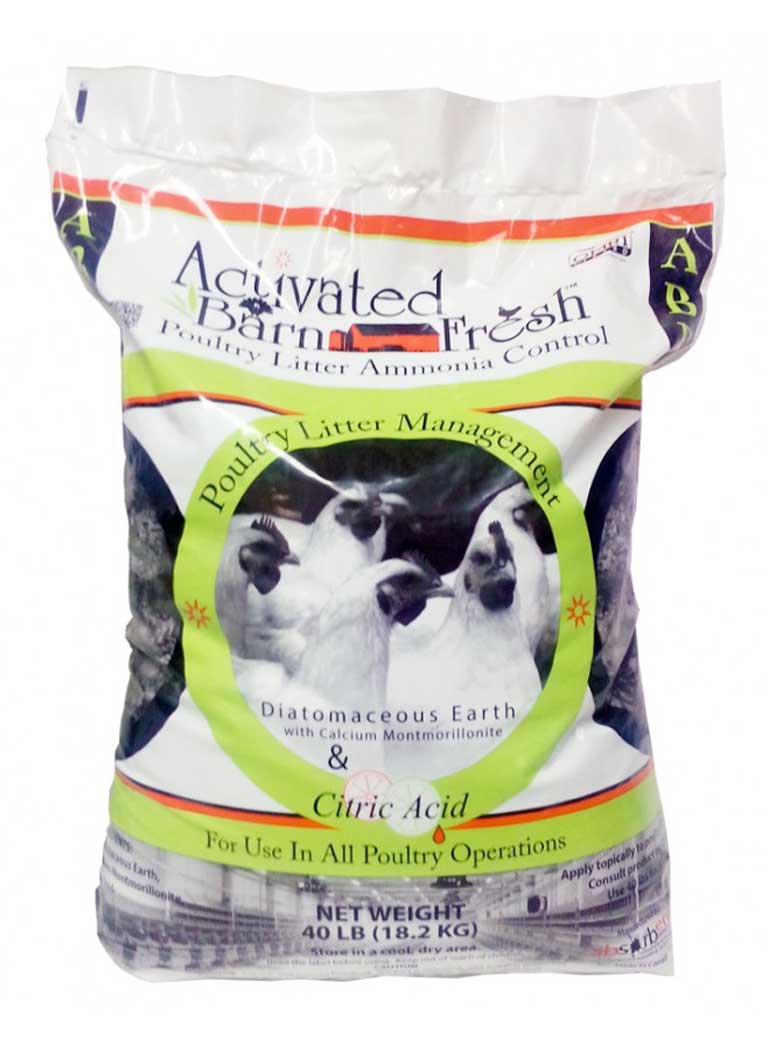 Patented until 2033
OMRI Listed
Immediate ammonia reduction
Improves living conditions for livestock and makes poultry houses healthier for workers
Creates soil amender with organic inputs.