Vertically Integrated Manufacturing
Our base business supplies the agricultural, animal, and industrial sectors with every-day, natural products made from our owned mineral assets. We've been a trusted producer and supplier for more than 30 years.
Founded in 1989, and acquired by Progressive Planet in 2022, our base business owns and operates millions of tonnes of specialty mineral reserves, including diatomaceous earth, zeolite, and calcium bentonite. We bring these high-quality minerals to our centrally located manufacturing operations in Kamloops, BC, where we transform them into innovative packaged products and ship them across North America to customers in every province and every state.
Shipping More Than 2 Million Packaged Products Annually and Growing
Our minerals provide an endless source of opportunities for growth across multiple industries. Our operations have the ability to double output with existing assets and by up to 800% with strategic investments within our current walls.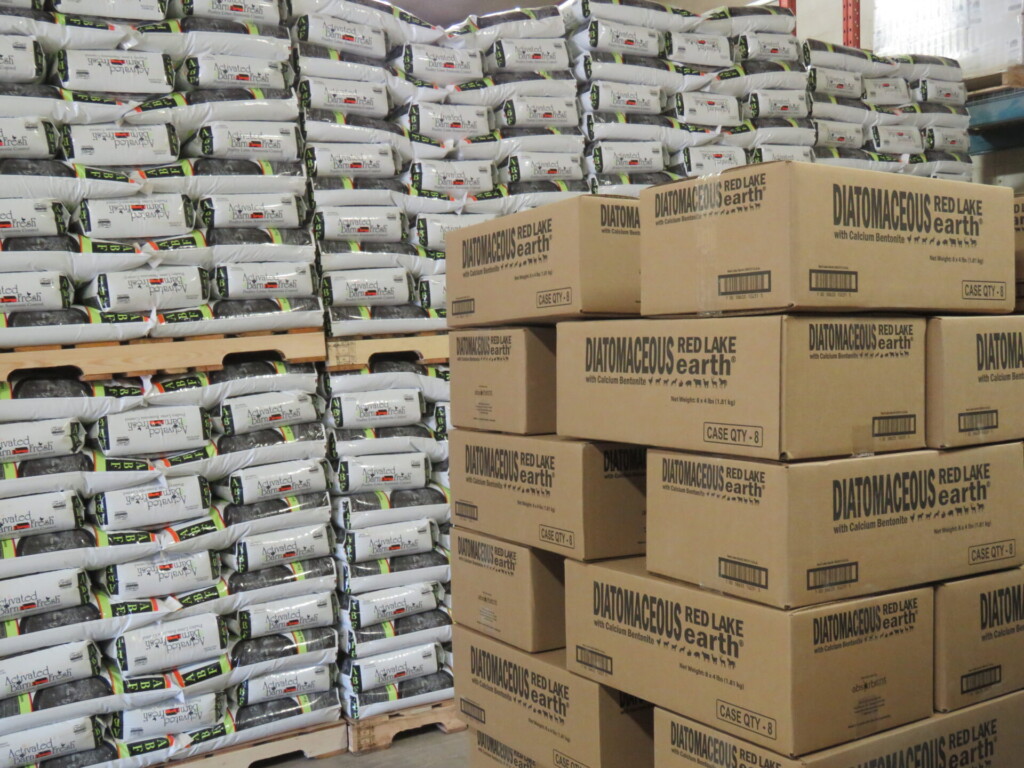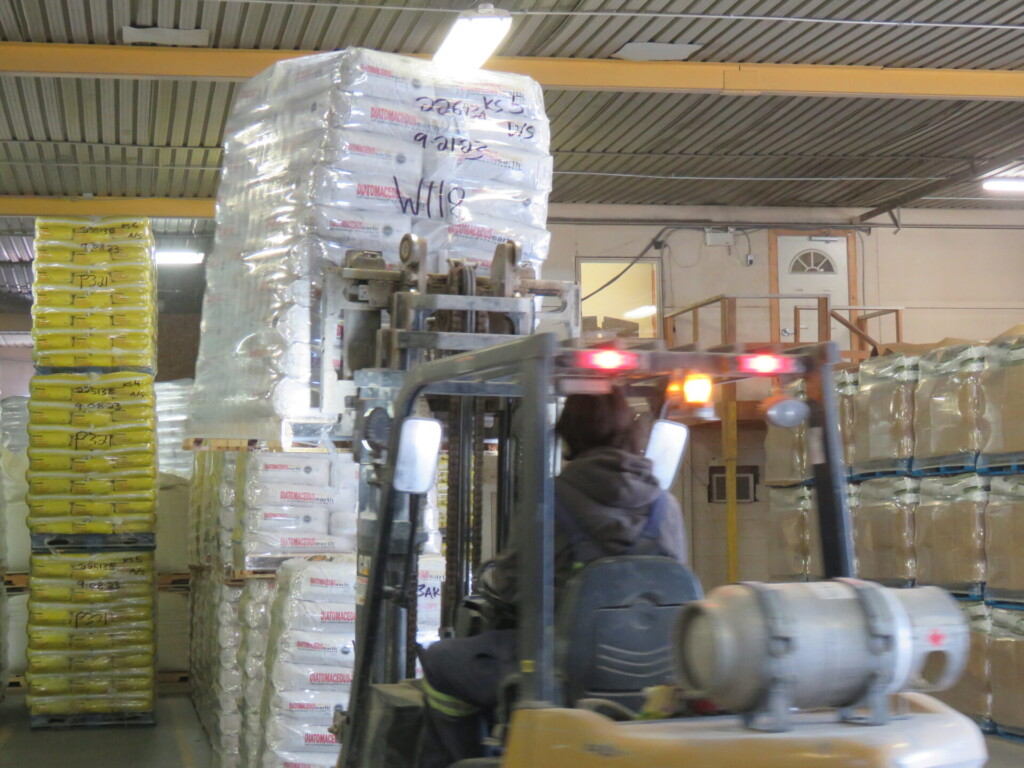 A Critical Piece of our Growth Strategy
Our growing base business provides cashflow from operations to fund the development of critical low carbon and carbon sequestering solutions. As we move to commercializing our innovations, it provides the established team, infrastructure, and distribution network to make products and get them out the door faster and with higher margins.