A manufacturing company with proven product lines, but at our core, we are an innovation company
Developing and commercializing low carbon and carbon sequestering solutions for the cement and agriculture industries
With established operations that ship natural, every-day products across North America made from our owned mineral assets


Chemical Fertilizer Replacement

Vertically Integrated Manufacturing
Our company naturally falls into 3 pillars, all working together to the common goal of developing and commercializing critical low-carbon and carbon sequestering solutions

Reducing the $363B global cement industries massive carbon footprint with products, like PozGlass™ 100G, that address growing shortages.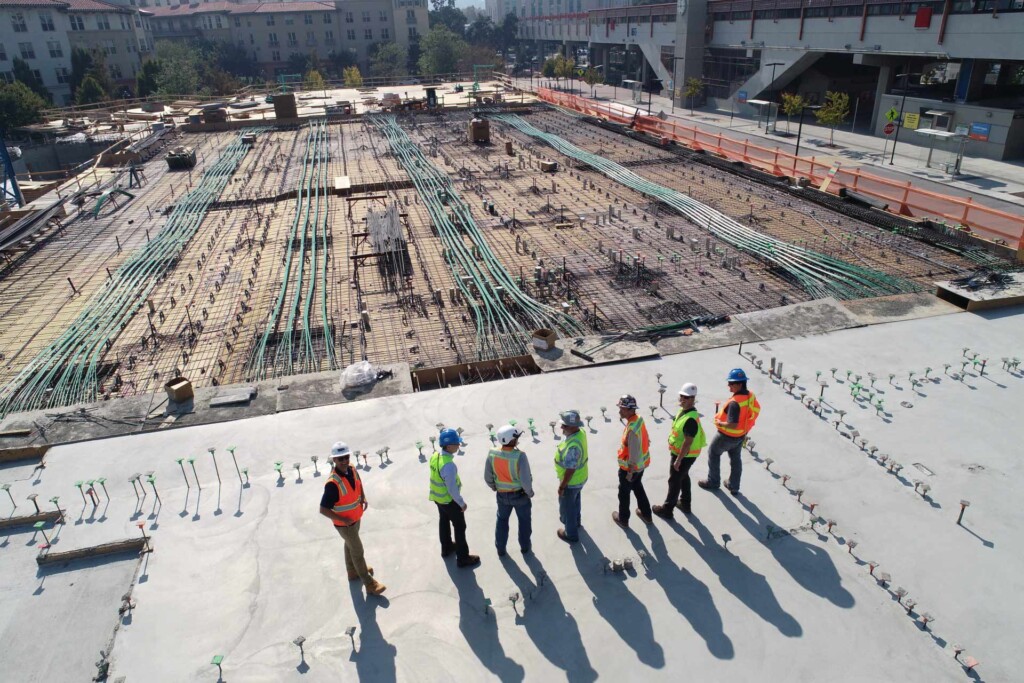 Chemical Fertilizer Replacement
Reducing the carbon footprint of the $60B agrochemicals industry in North America and rebuilding soil with products, like Carbon™ PK, so it is better able to store CO2 and grow food for a rising population
Vertically Integrated Manufacturing
A base business supplying the agricultural, animal, and industrial sectors with every-day, natural products using our owned mineral assets. A trusted producer and supplier for more than 30 years.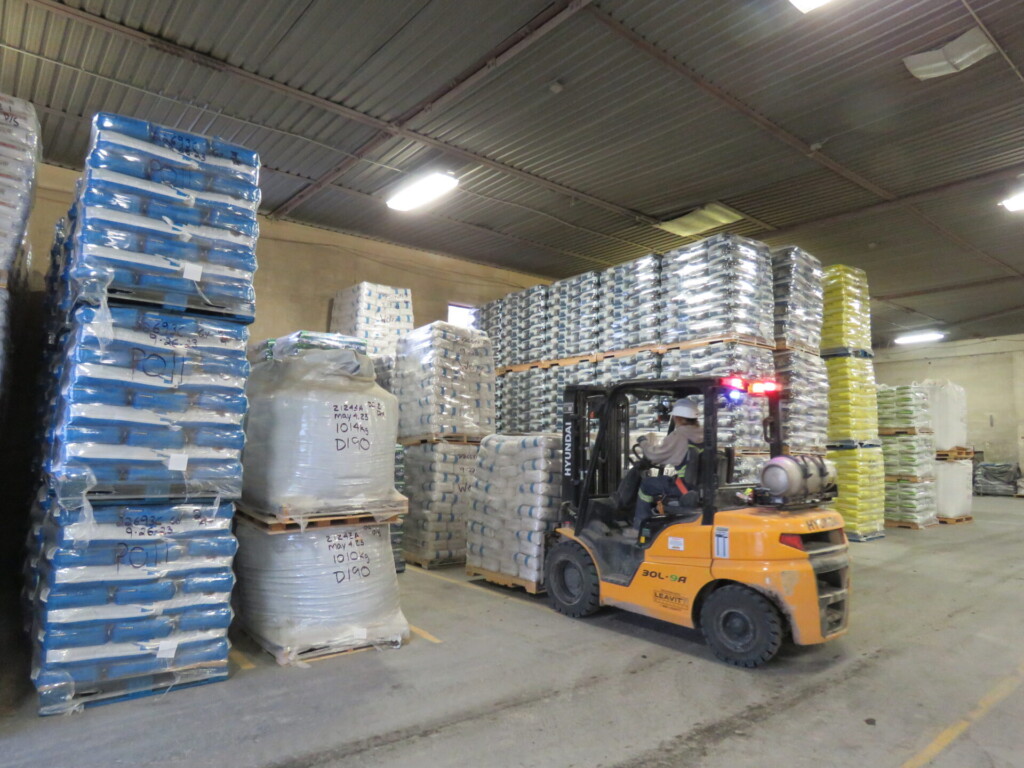 Products shipped from 05/01/21 to 11/24/23
Find us in over 10,000 stores including these trusted retailers: