Changing the way that the world looks at sustainability, naturally.
The Roman Concrete used to build the Pantheon is over 900 years old. We are developing modern Roman Concrete.
We are a CleanTech and manufacturing company based in Kamloops, British Columbia, in the heart of some of Canada's richest volcanic fields, which are the prime ingredient of our innovations. Our expertise lies in merging Cleantech with ancient volcanic ash and minerals to create planet-friendly products that fight climate change and protect our planet's health.

Our products are in 10,000+ retail stores across North America. Our innovations, created at our C-Quester™ Centre of Sustainable Innovation, are bringing positive disruption to the cement, agricultural and animal-care sectors with products that contribute to reducing carbon footprints and restoring ecosystems.
PLAN is developing and producing a portfolio of proprietary solutions focused on sequestering CO2 and minimizing the carbon footprint to help our customers build, grow, live, and operate more responsibly.
Delivering long-term sustainable value
Progressive Planet's development efforts are dedicated to tackling the global challenges of climate change.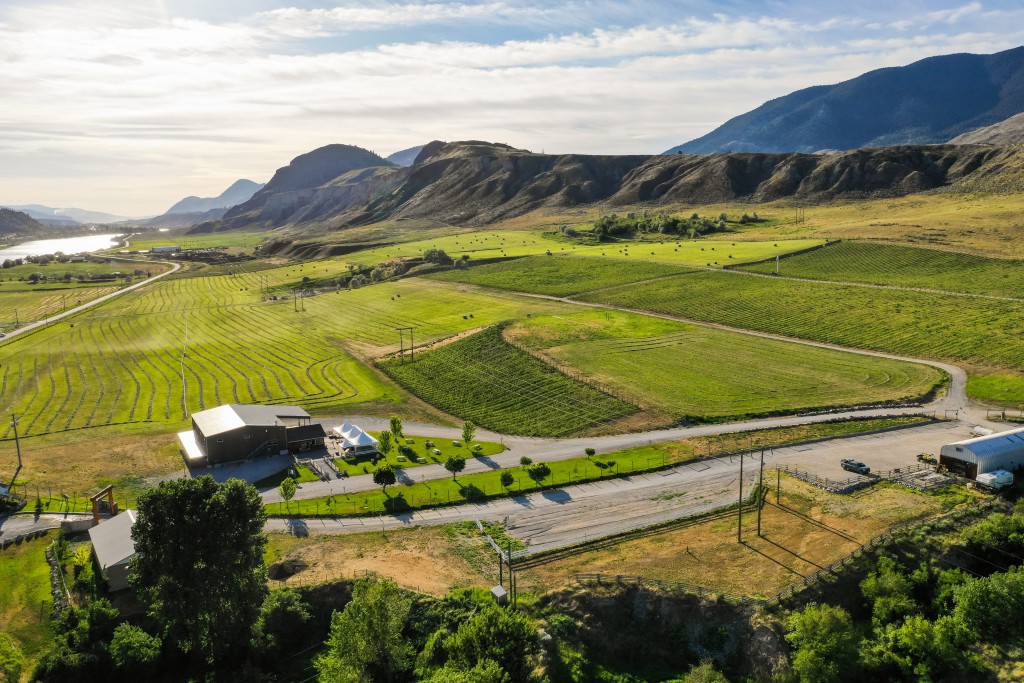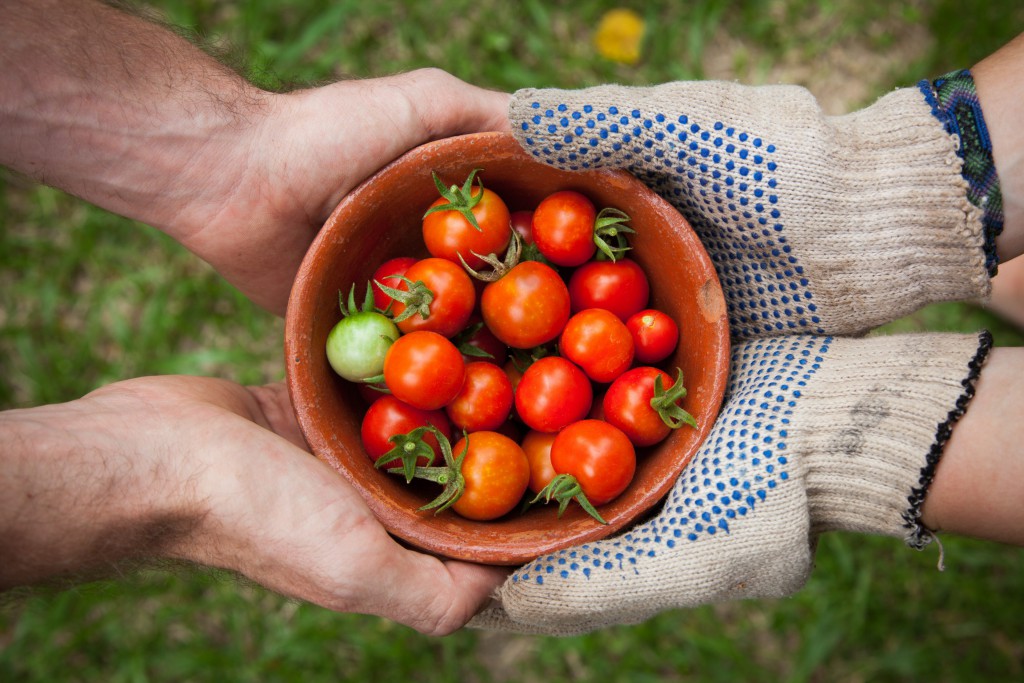 Making a positive contribution
Progressive Planet has a range of eco-conscious mineral-based products that enable you to build, grow, live, and operate more responsibly.