Disruptive Innovation in Cement and Regenerative Fertilizer
Our collective innovation has already resulted in over 14 organic-appropriate products, along with significant IP development, exclusivity agreements, and the granting of numerous patents.
Sold over USD $18 Million
Patented until 2033
OMRI Listed
Immediate ammonia reduction
Improves living conditions for livestock and makes poultry houses healthier for workers
Creates soil amender with organic inputs.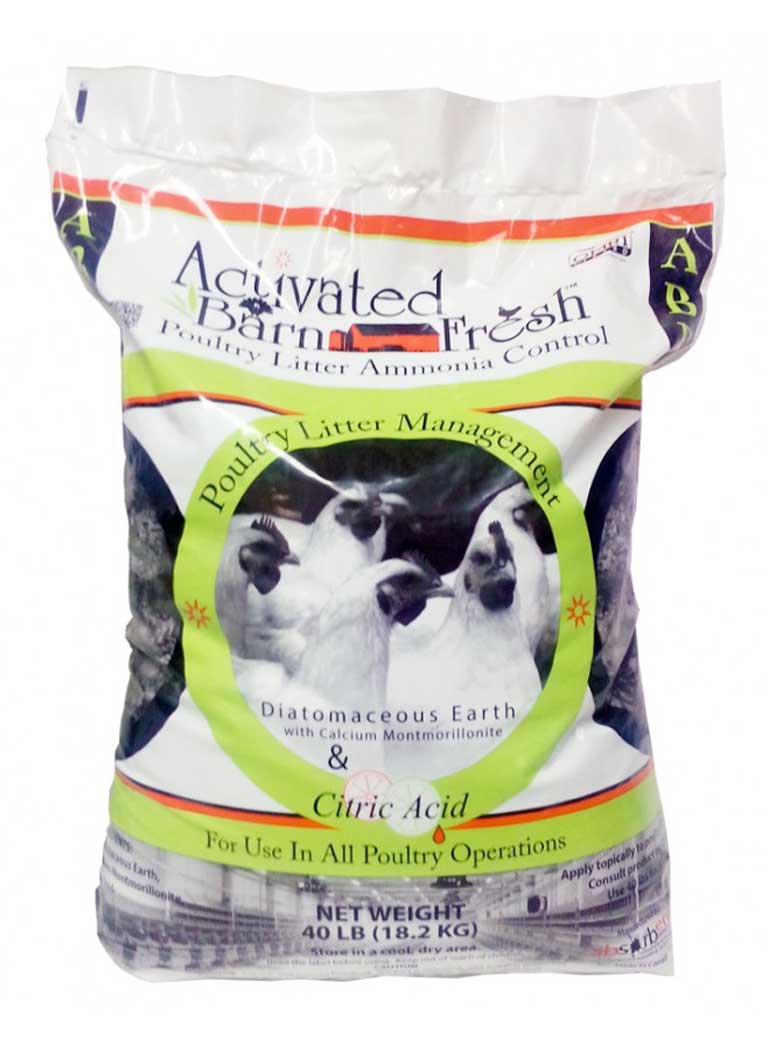 Patent Pending Technology

Our Groundbreaking Ground Glass Pozzolan
Overview of Proprietary Tech:
Easily integrated into existing cement production facilities
Captures and sequesters CO2 from cement kiln stack gases
Further reduces emissions when used as partial replacement for cement
Diverts post-consumer glass from landfills
Global adaptability with abundant availability of glass in all major cities
How It Works:
Enhanced performance of post-consumer glass as an SCM by removing a portion of the sodium in soda-lime glass
CO2 reacts with removed sodium to form sodium carbonate (permanent carbon sequestration)
Sodium carbonate is removed, leaving PozGlass 100G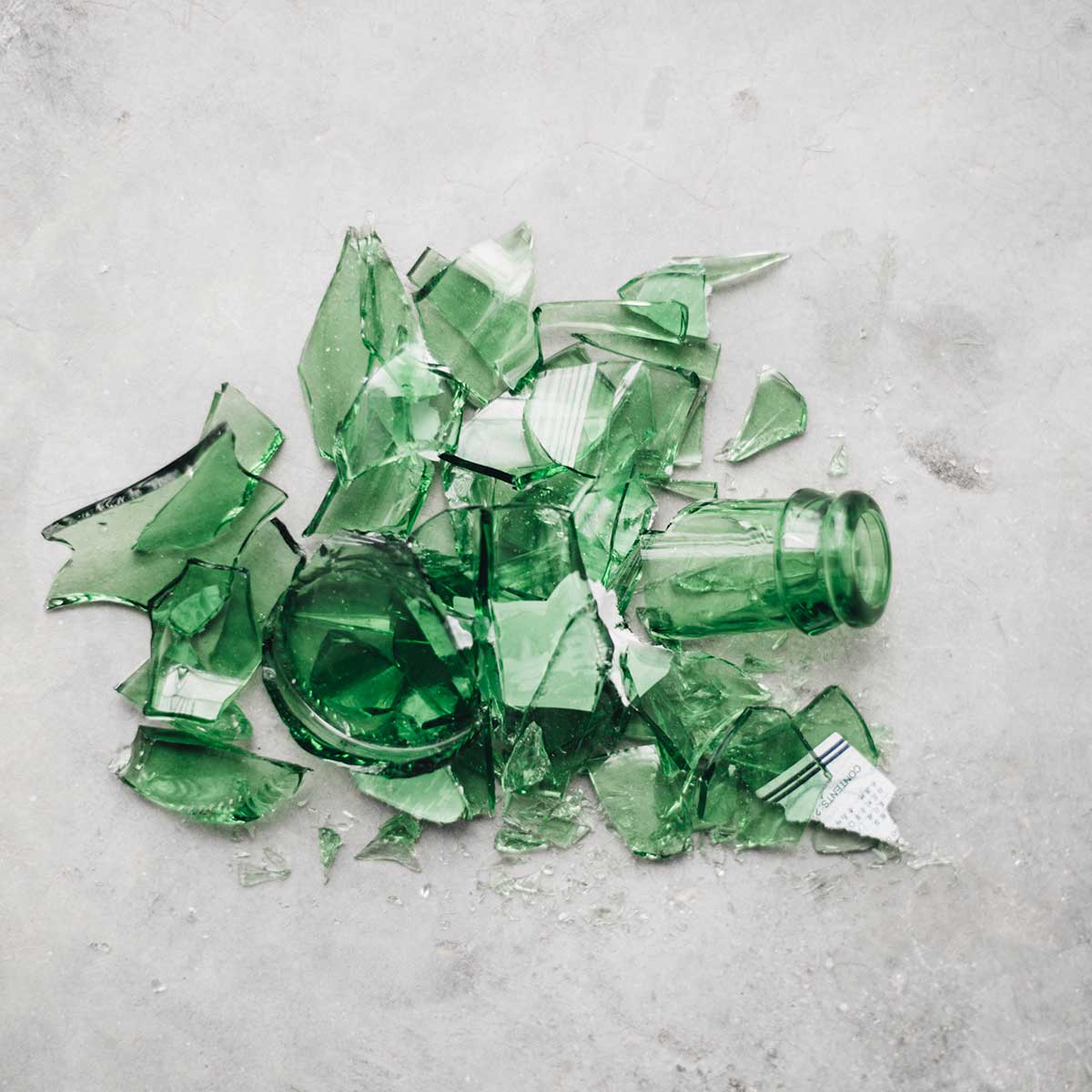 Organic Materials Review Institute
The OMRI Listed® seal assures the suitability of products for certified organic production, handling, and processing under the following conditions:
For certified organic farmers, the product must be included in the operator's approved organic system (farm) plan.
Product use must be in accordance with any restrictions described in the OMRI Products List©, the OMRI Canada Products List© or the OMRI Mexico Products List© under the product's category.