LAST CRAWL® Insecticide Powder — kills listed insects without compromising the wellbeing of your family and pets!
Effective against household & garden insects – kills bedbugs, fleas, spiders, ants and other listed crawling insects.
LAST CRAWL® Insecticide Powder is a formula composed of fossilized microscopic diatoms also known as silicon dioxide. Silicon dioxide, present as 100% Diatomaceous Earth, is mined from a fresh water deposit that was formed approximately 12 million years ago.
Food-grade Diatomaceous Earth performs a physical mode of action, an alternative to chemical pesticides.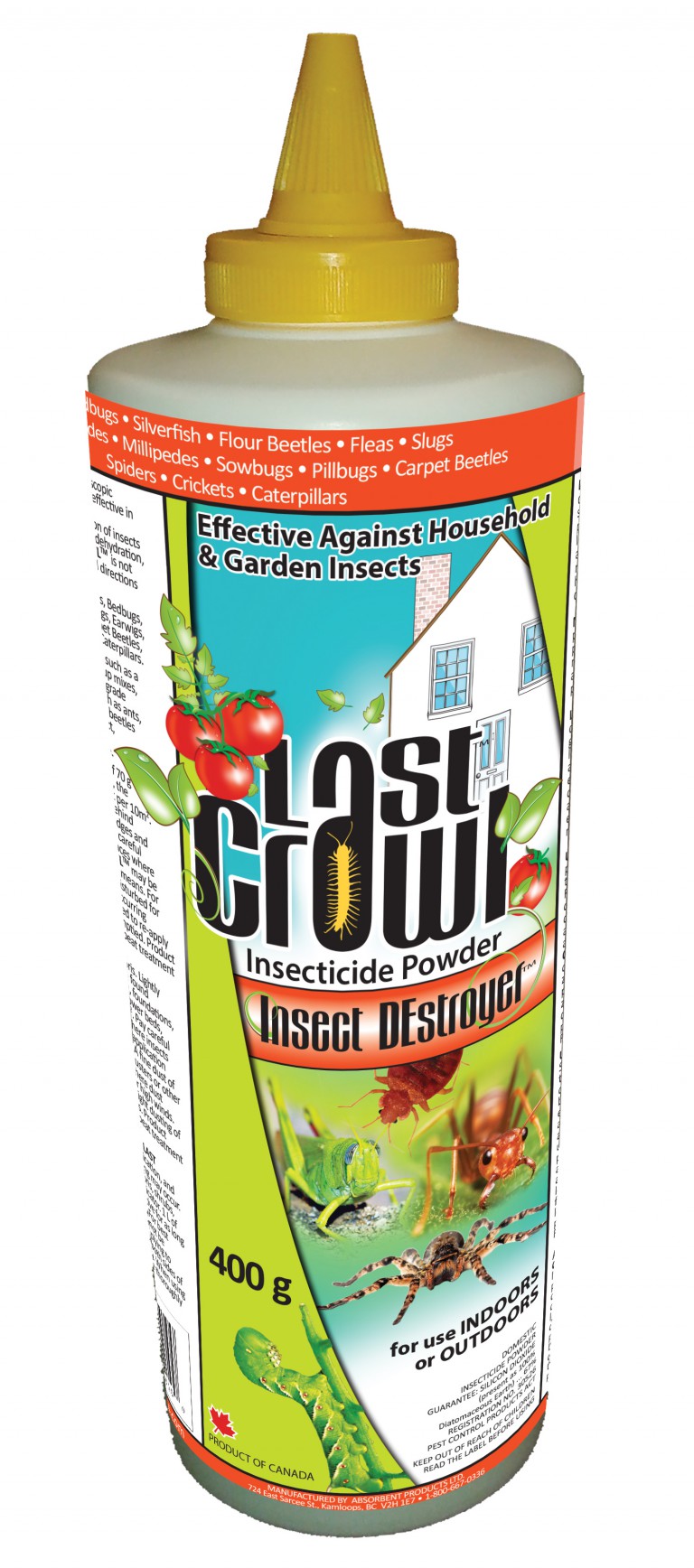 400 g Puffer Bottle
Item Number - W410
1.81 kg Shaker Jug
Item Number - W411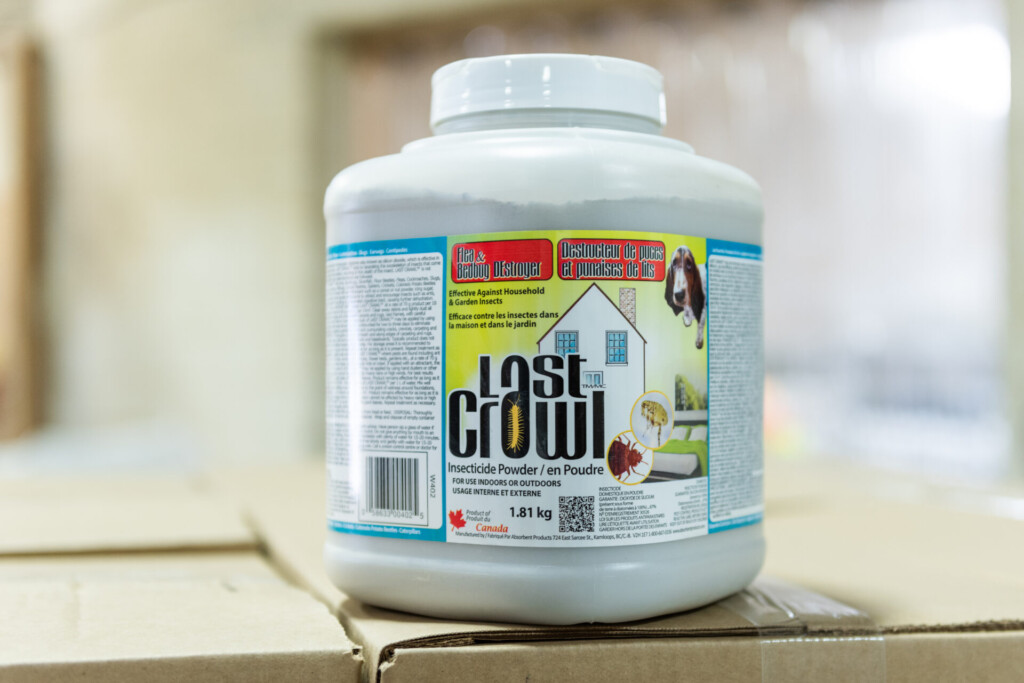 LAST CRAWL® Insecticide Powder kills: