The C-Quester™ Centre of Sustainable Innovation
CleanTech innovations to sequester CO2 and protect eco-systems.
If cement were a country, only China and the United States would emit more CO2 emissions.
Human Ingenuity + Volcano Power
Located in the heart of southern British Columbia's ancient volcanic fields, we employ some of the top material scientists in the world to create innovative products using the volcanic ashes and minerals from Progressive Planet's privately owned volcanic deposits.
With more than a dozen innovation projects now underway, we are creating CleanTech solutions to take on global challenges such as climate change, soil depletion, food shortages and restoring ecosystems.
Our mission is to create these planet-friendly products and quickly get them to market for people to use. Cleantech innovation — in concert with nature — is in our DNA.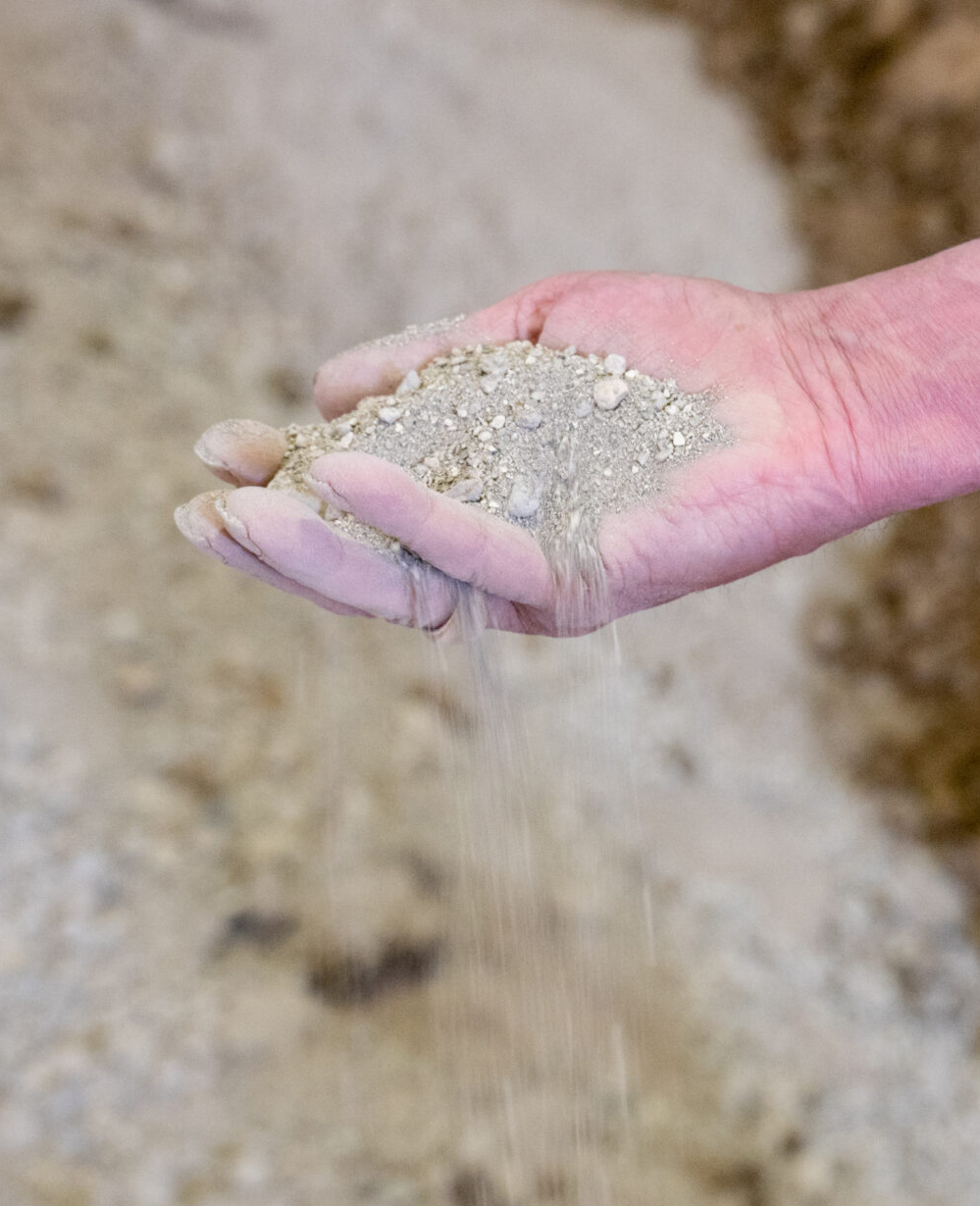 Some of Our Current Projects