The $363B cement industry accounts for 26% of global industrial emissions. If it were a country, it would be the third-largest CO2 emitter in the world.
At the same time, the industry faces declining supplies of replacements such as fly ash to reduce emissions for the more aggressive climate regulations coming from governments and fund managers around the world and here in Canada.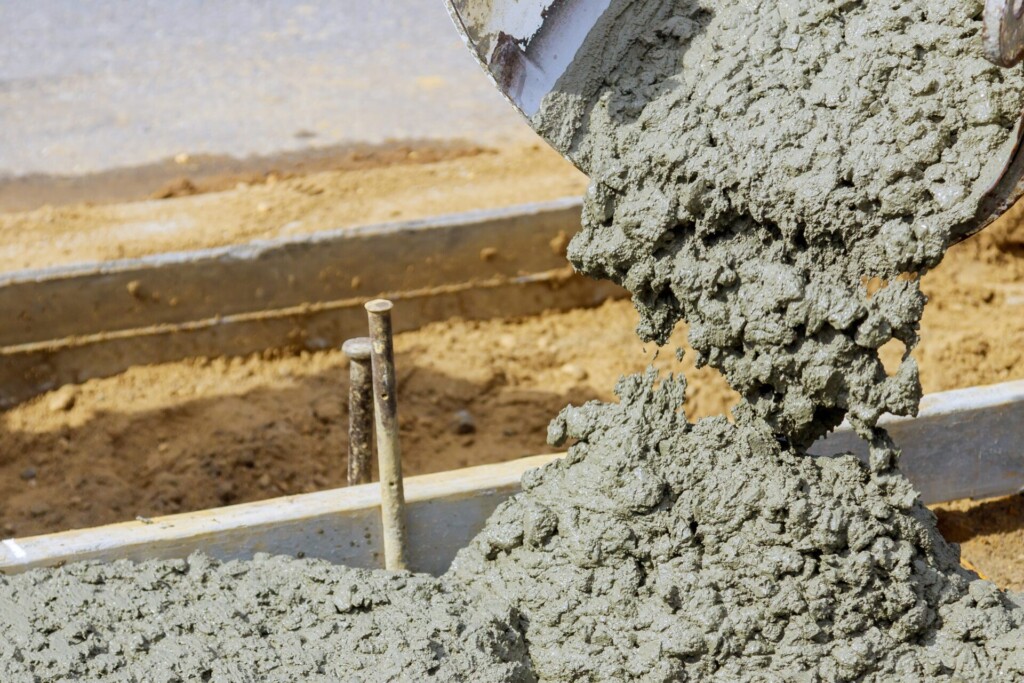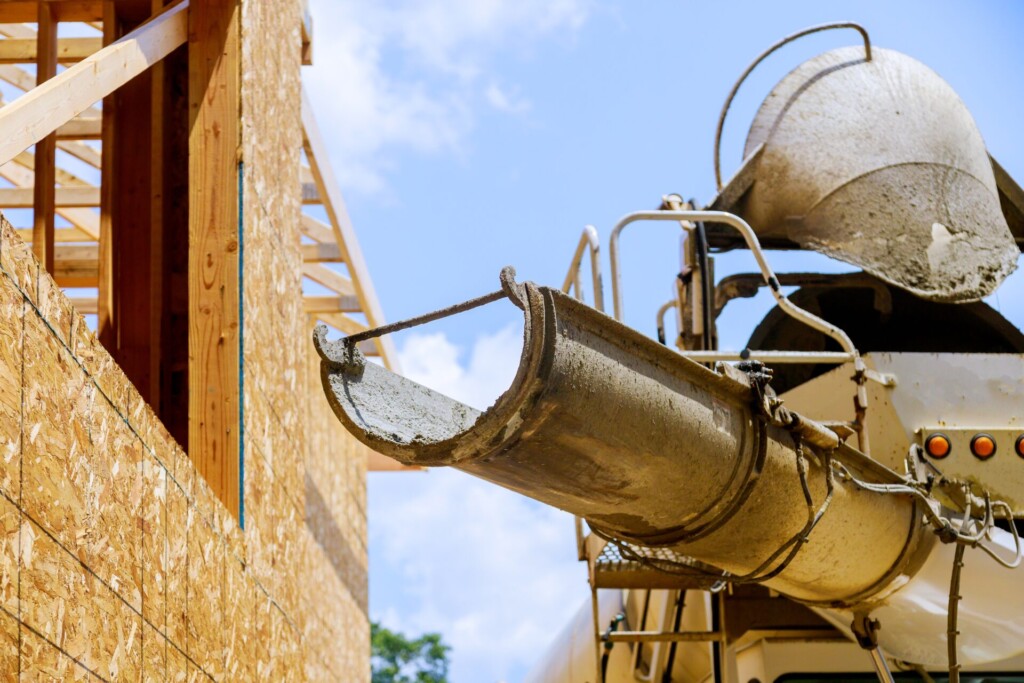 Progressive Planet is developing critical low carbon and carbon sequestering solutions that address the growing shortages.
One of the key solutions we've developed is our proprietary technology called PozGlassTM, which is strategically designed for rapid scalability at existing cement plants around the world. PozGlassTM replaces cement, sequesters CO2 and is made from post-consumer glass diverted from landfills
In addition, Progressive Planet has a next generation of proprietary products in earlier stages of development utilizing our owned zeolite and diatomaceous earth assets as well as other recycled materials.