A Strategy For Socially Responsible Investing
Our legacy business: high-growth, high-margin recession-proof consumer products.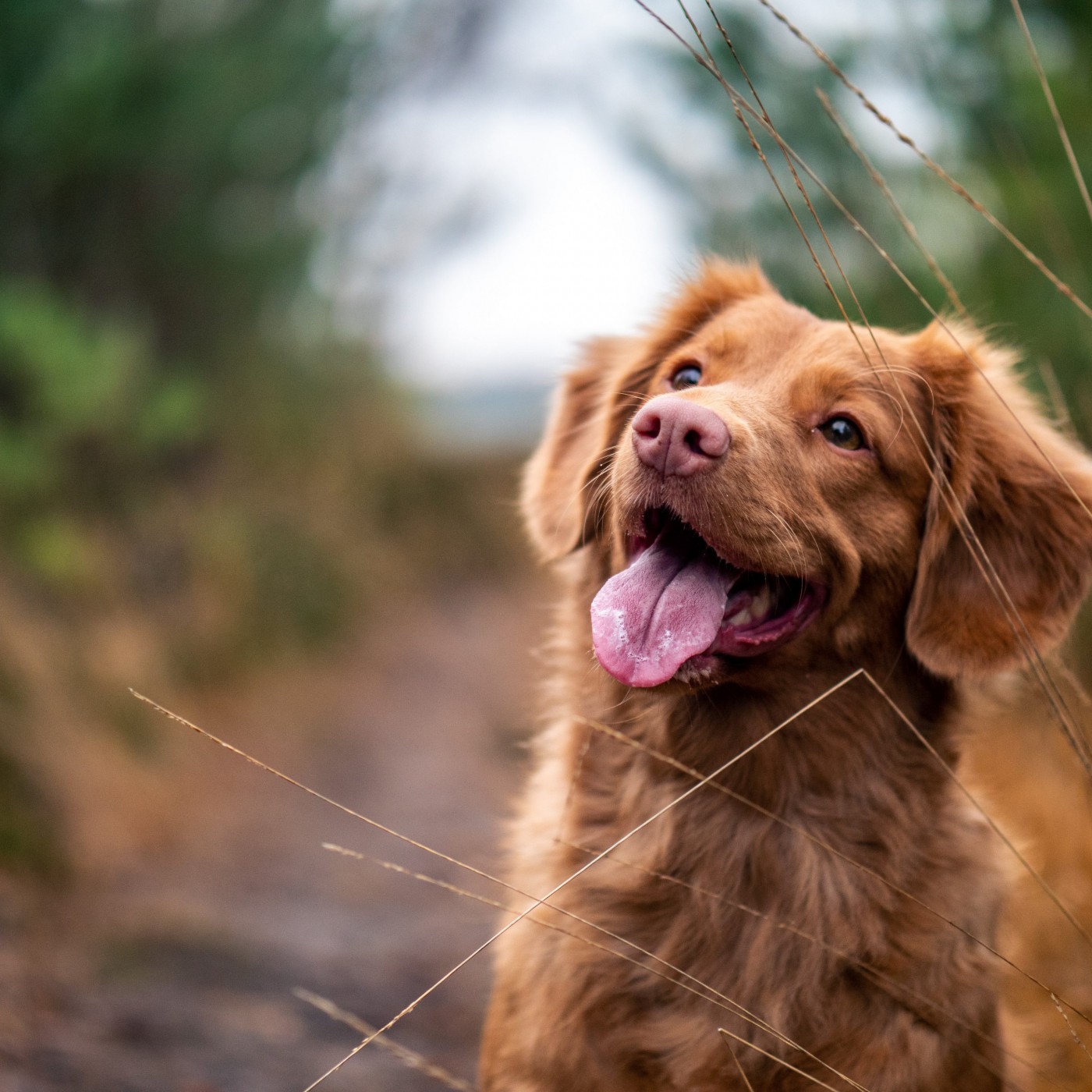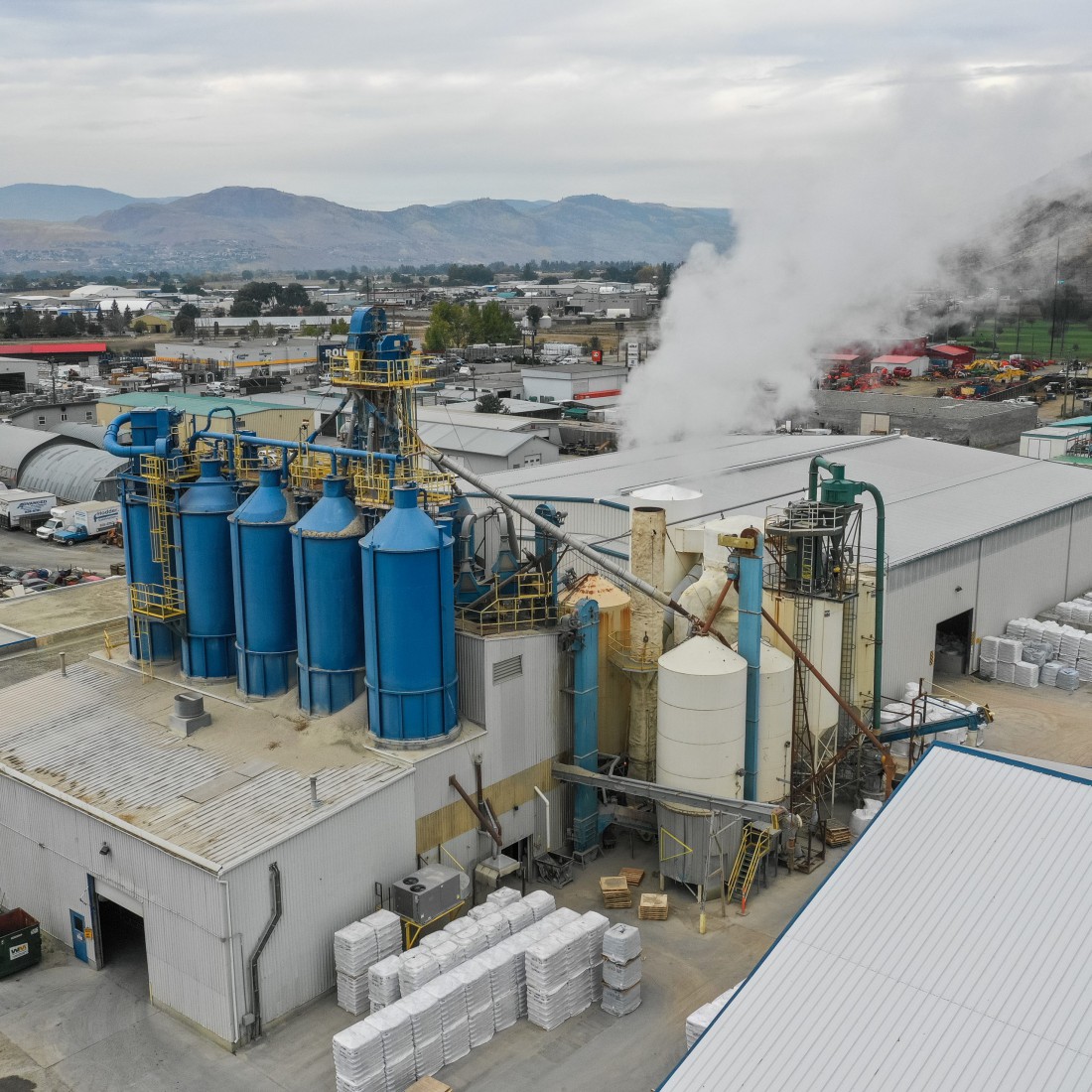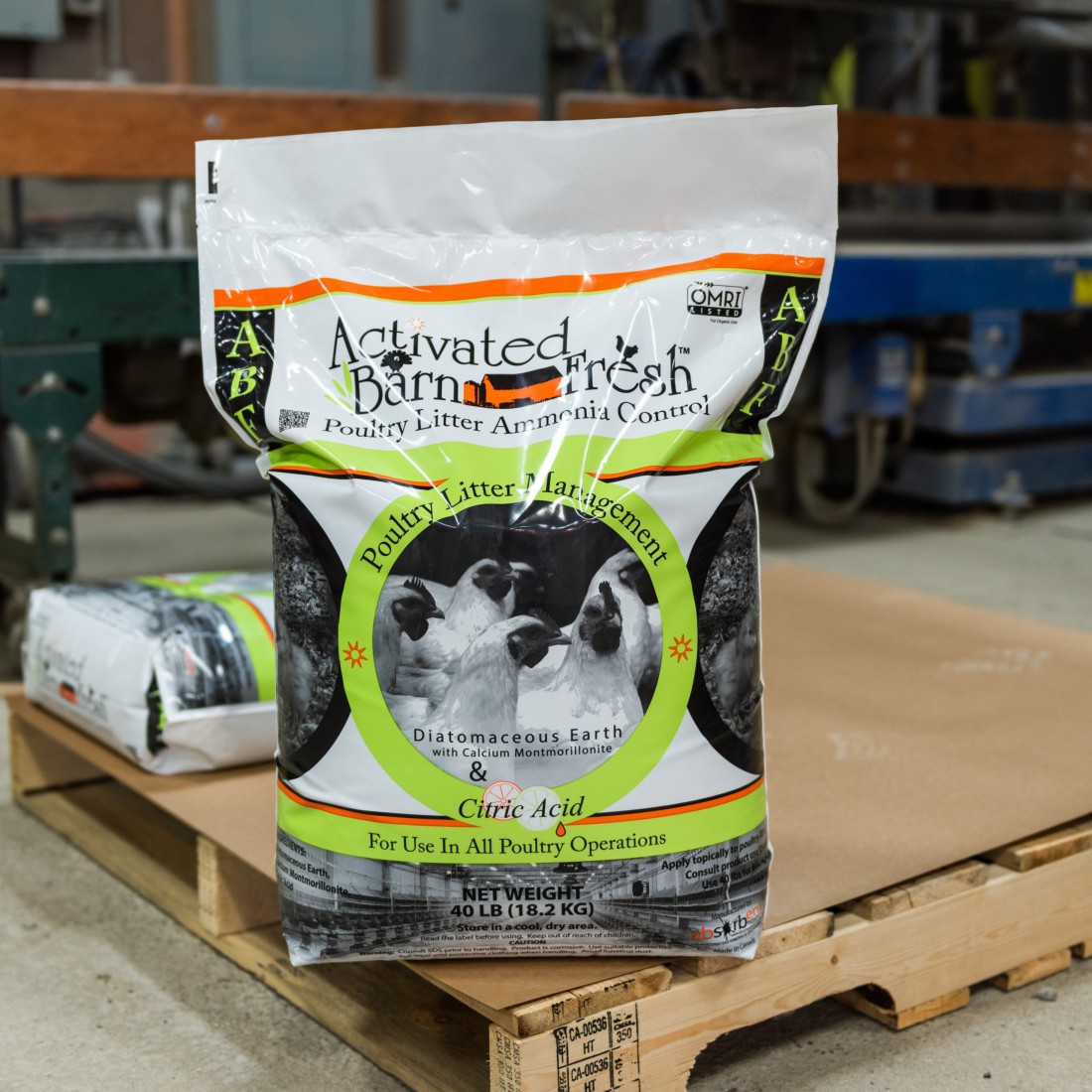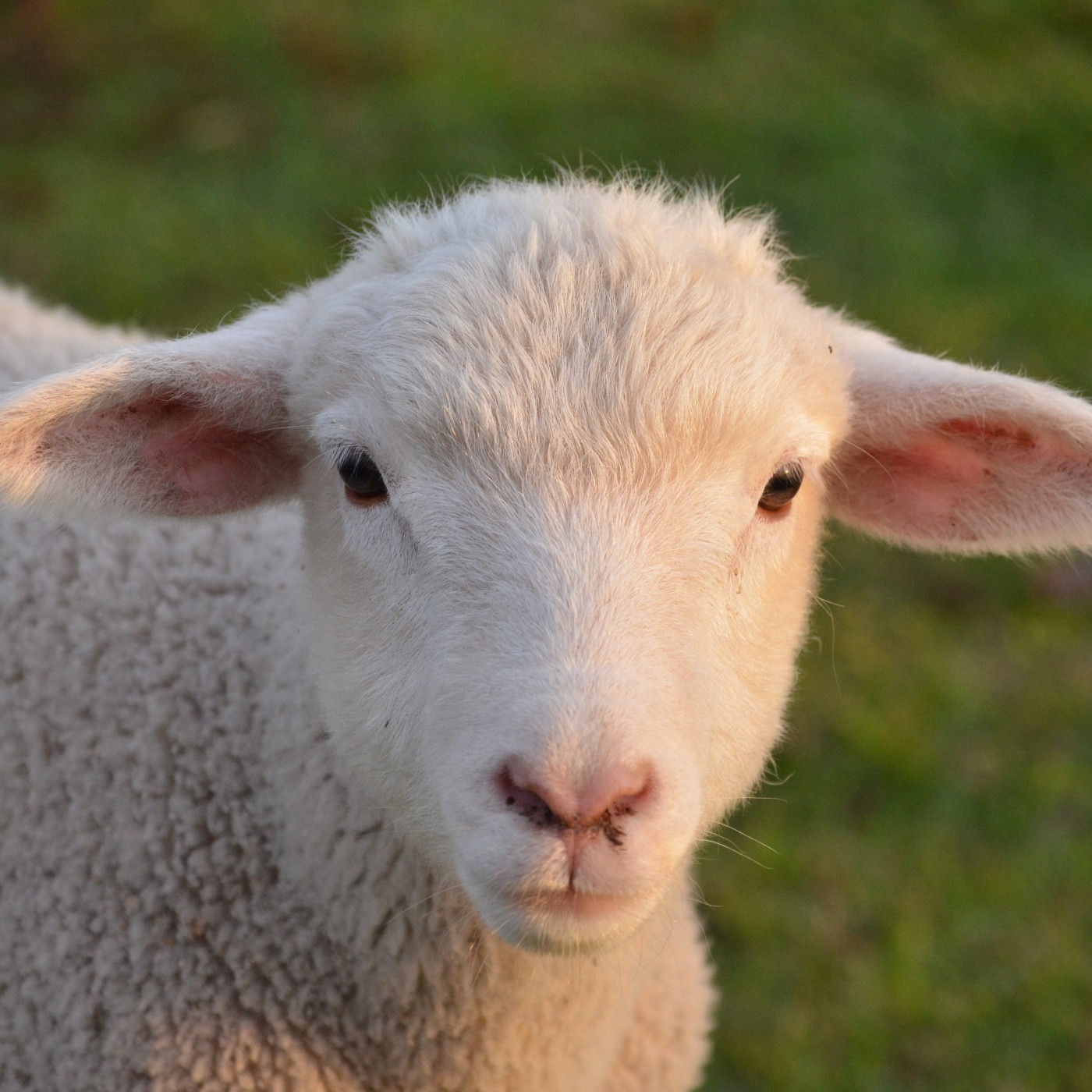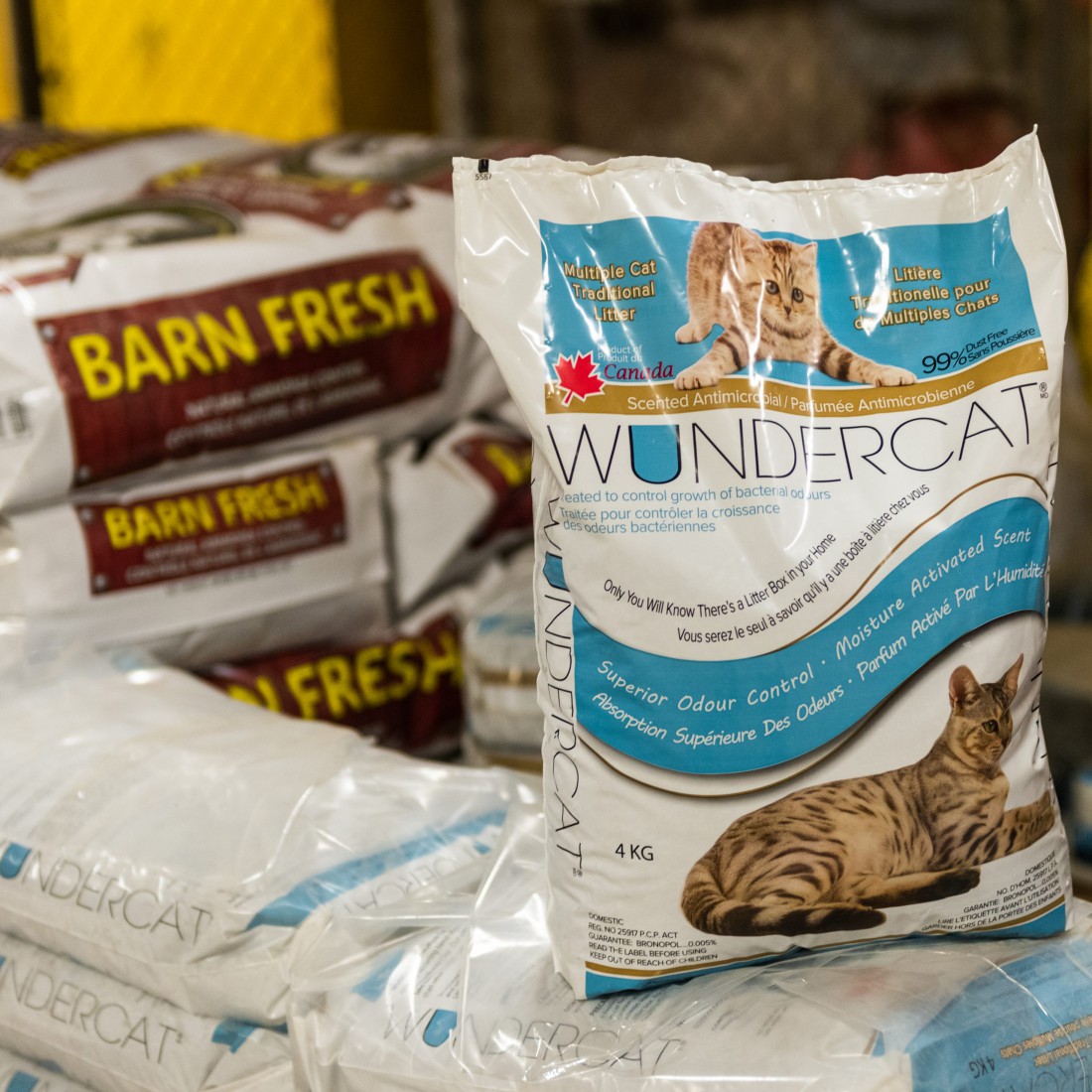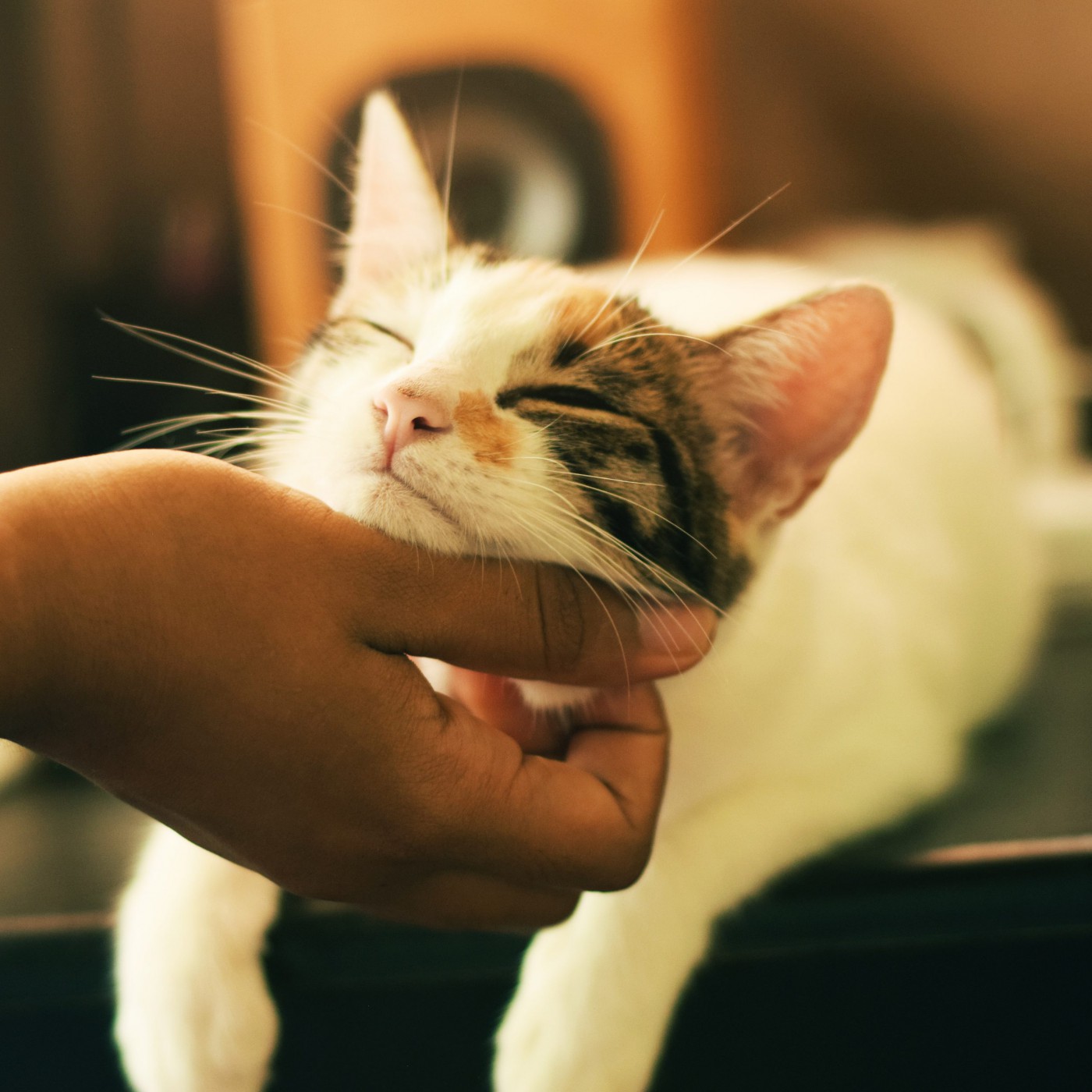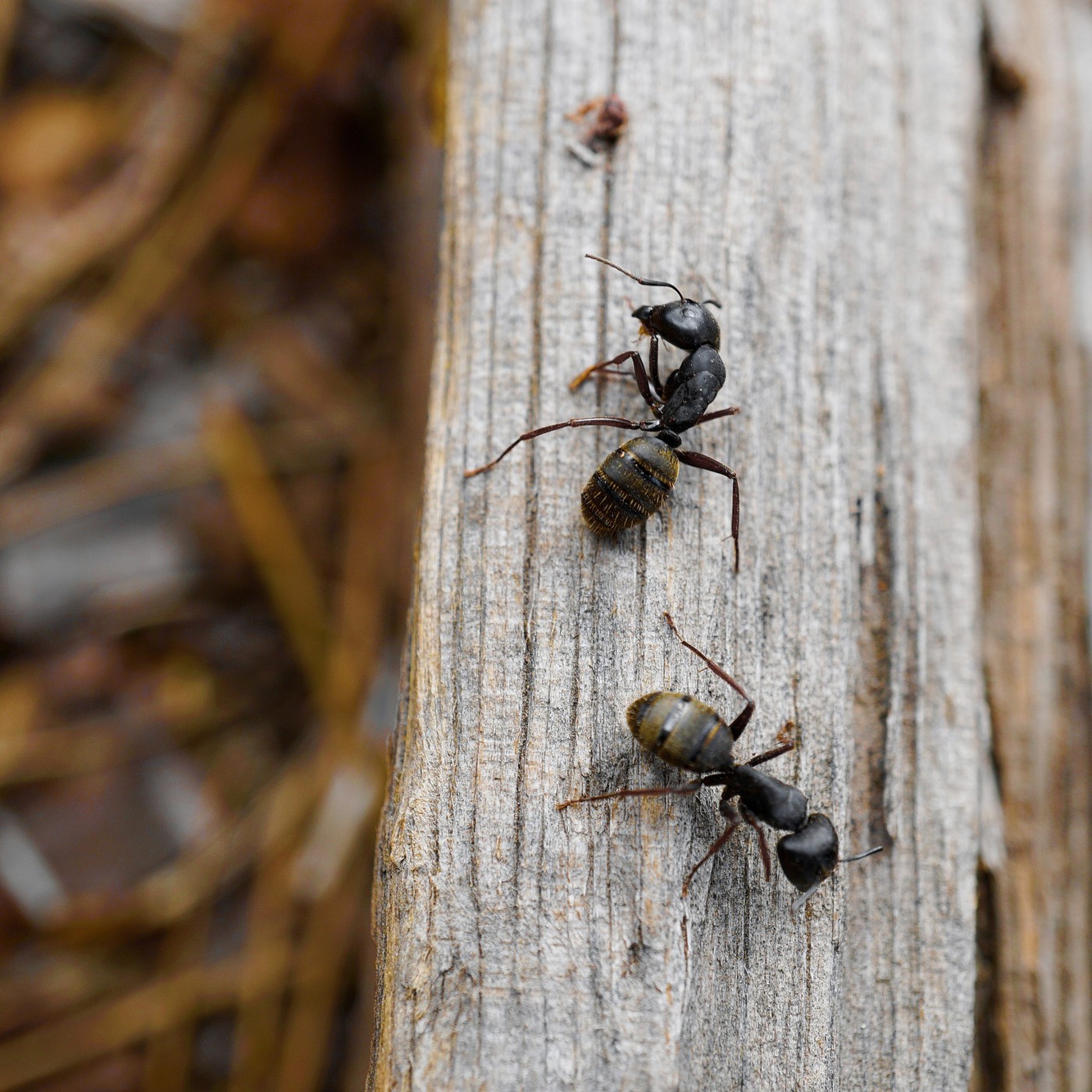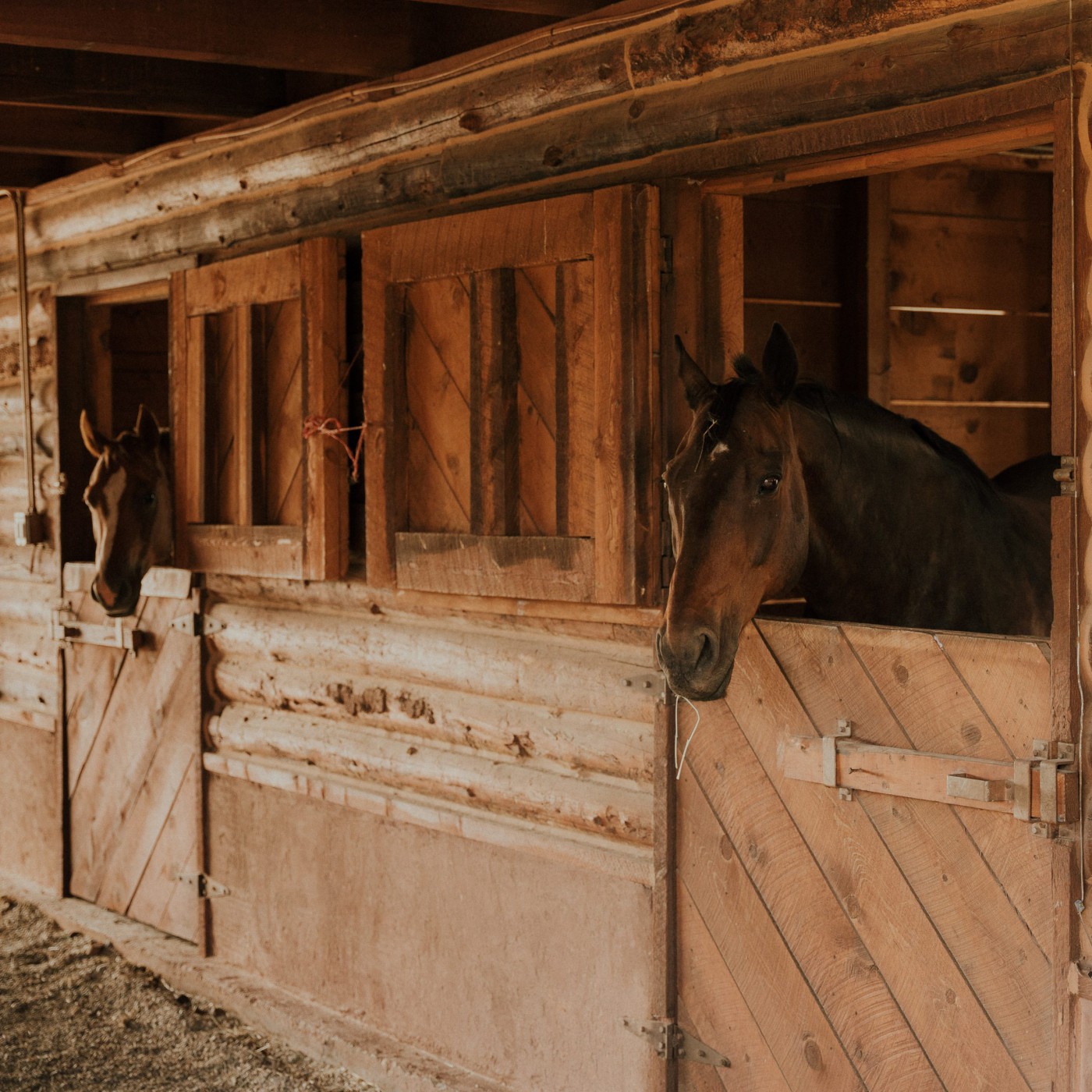 Since 1989 we have been producing agricultural, household, and industrial products. During this time, our best years have been during recessions.
Our products are sold through some of the biggest players in North America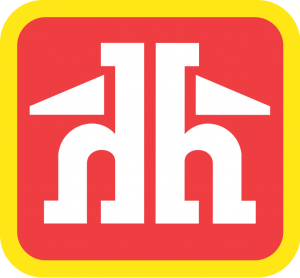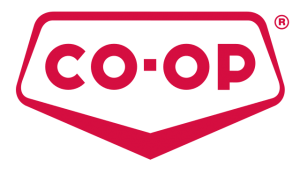 The blue sky: a portfolio of near term to market disruptive innovations in cement and agriculture.
Chemical fertilizers deplete soil and contribute greater than 20% of agricultural emissions. PLAN has 14 organic-approved, high-margin products to replace harmful chemicals.
This is a high-growth vertical: the North American fertilizer market is over $60B; organic fertilizers have had a growth rate of 12.1% over the last 4-years (chemicals 2.9%); and fertilizer prices have increased 46-113% in the last year.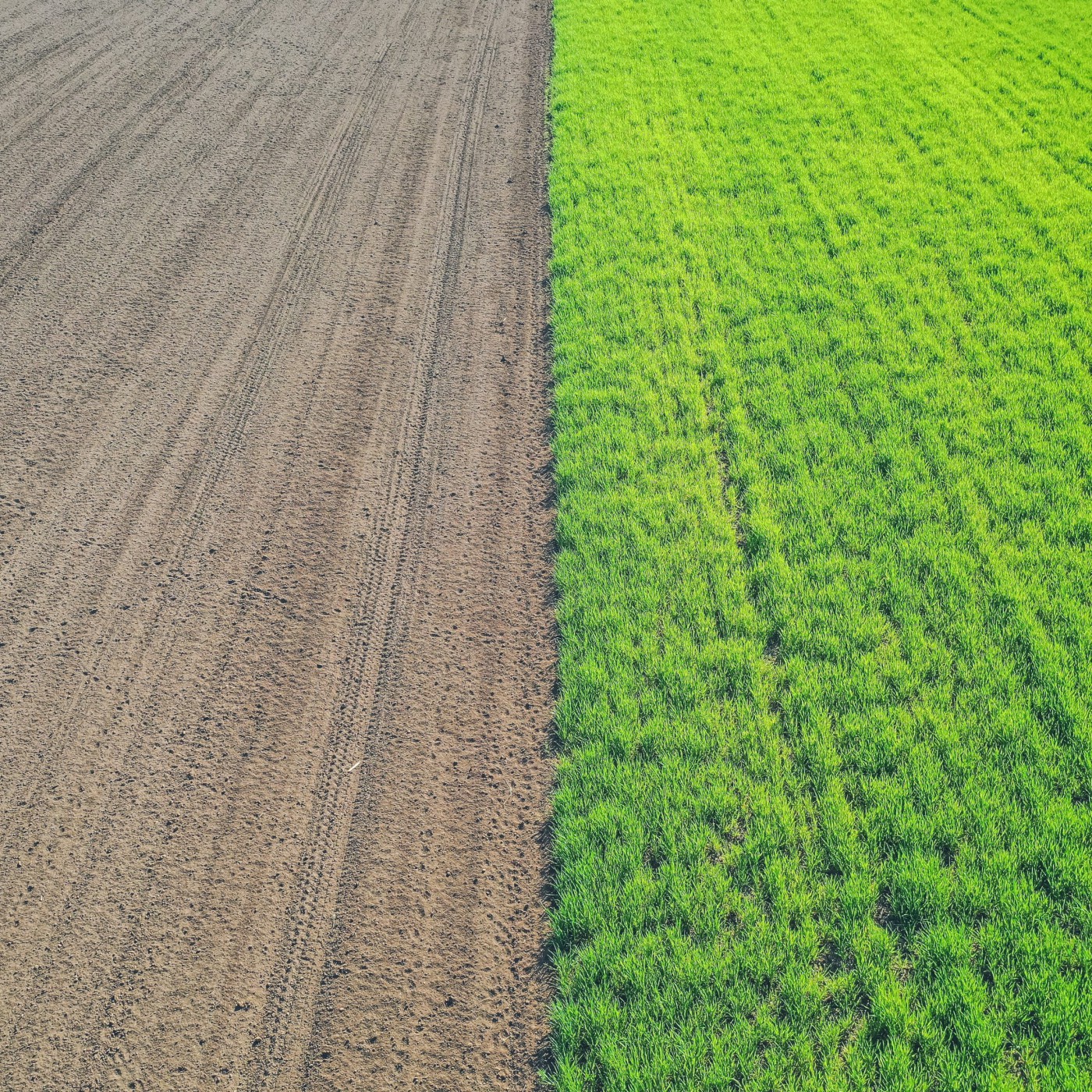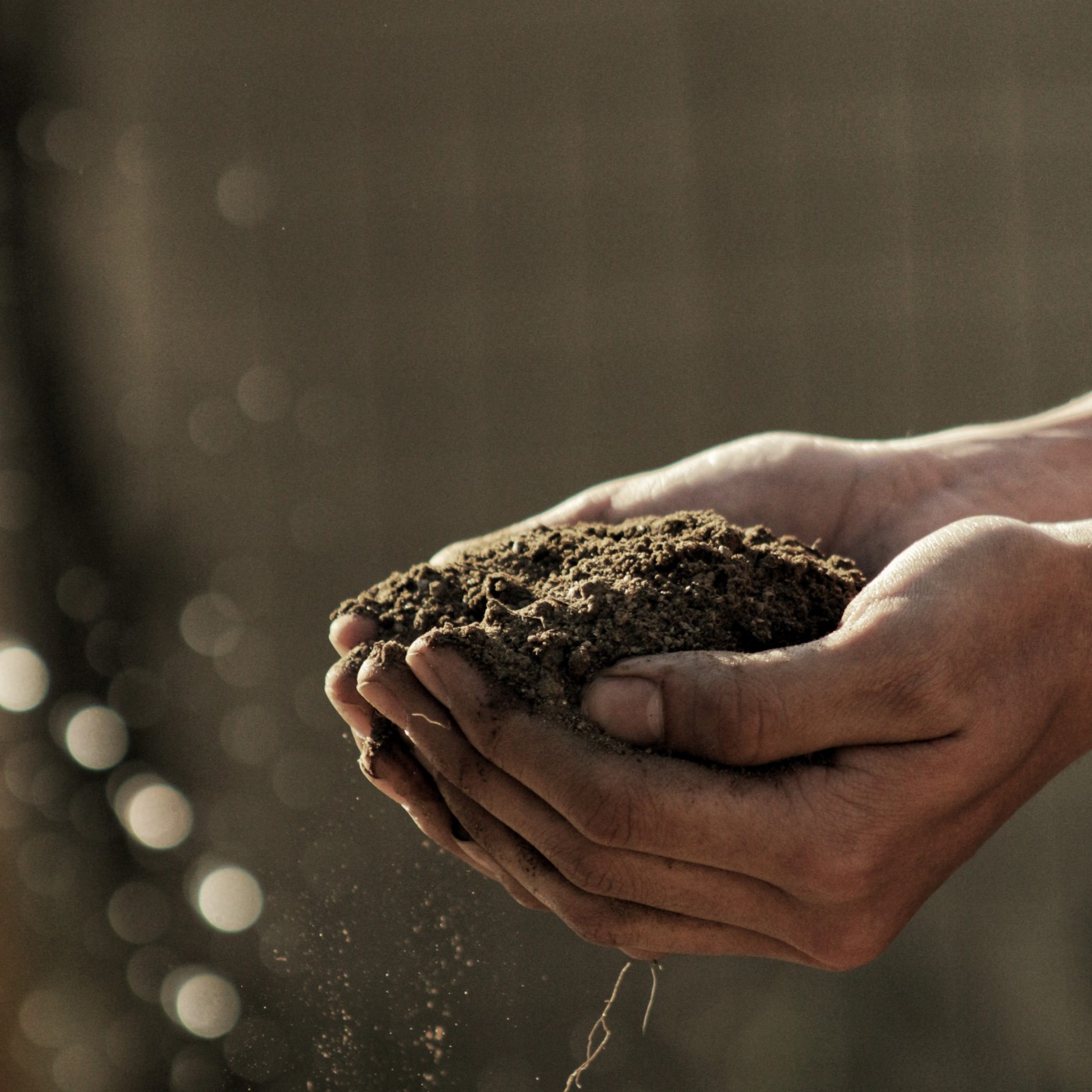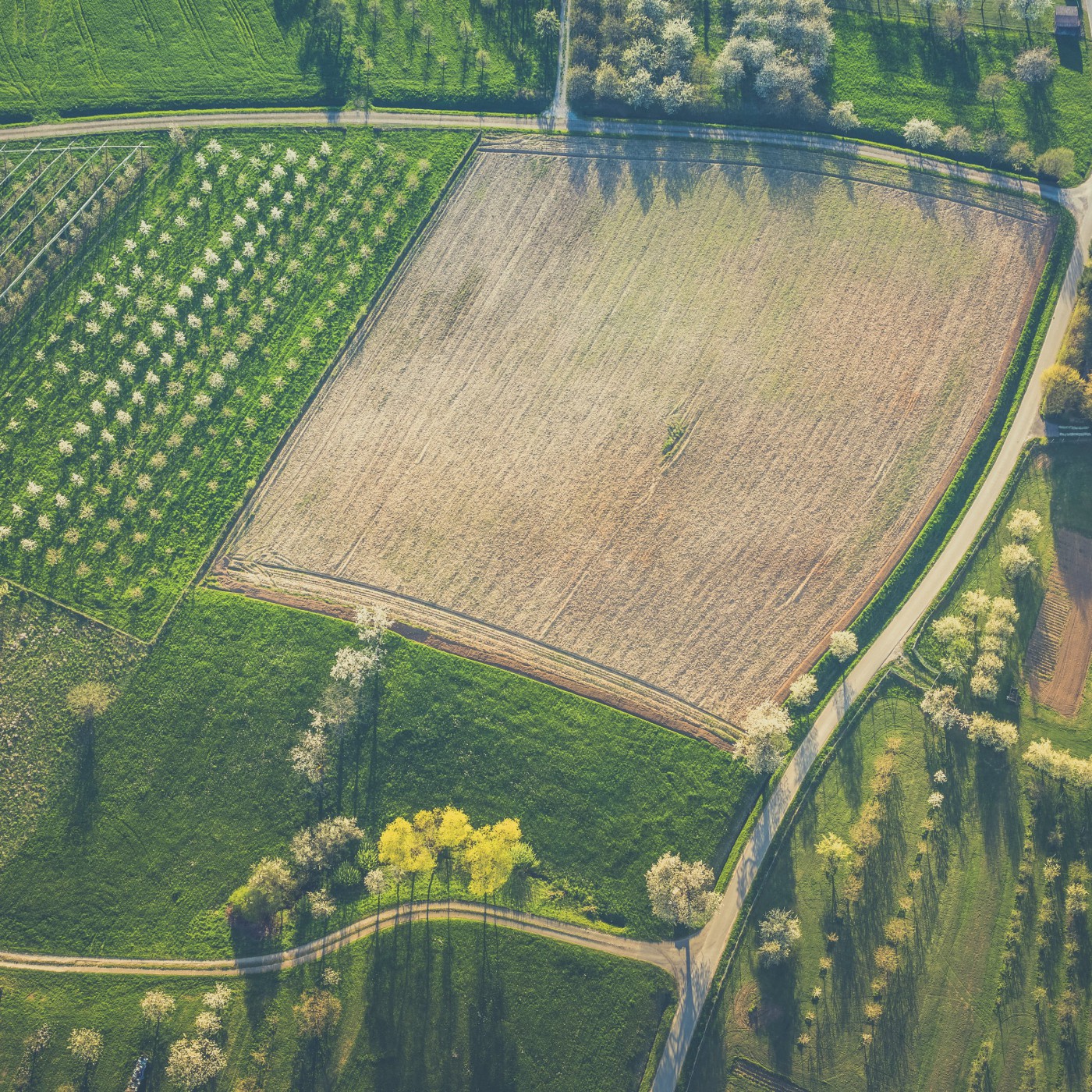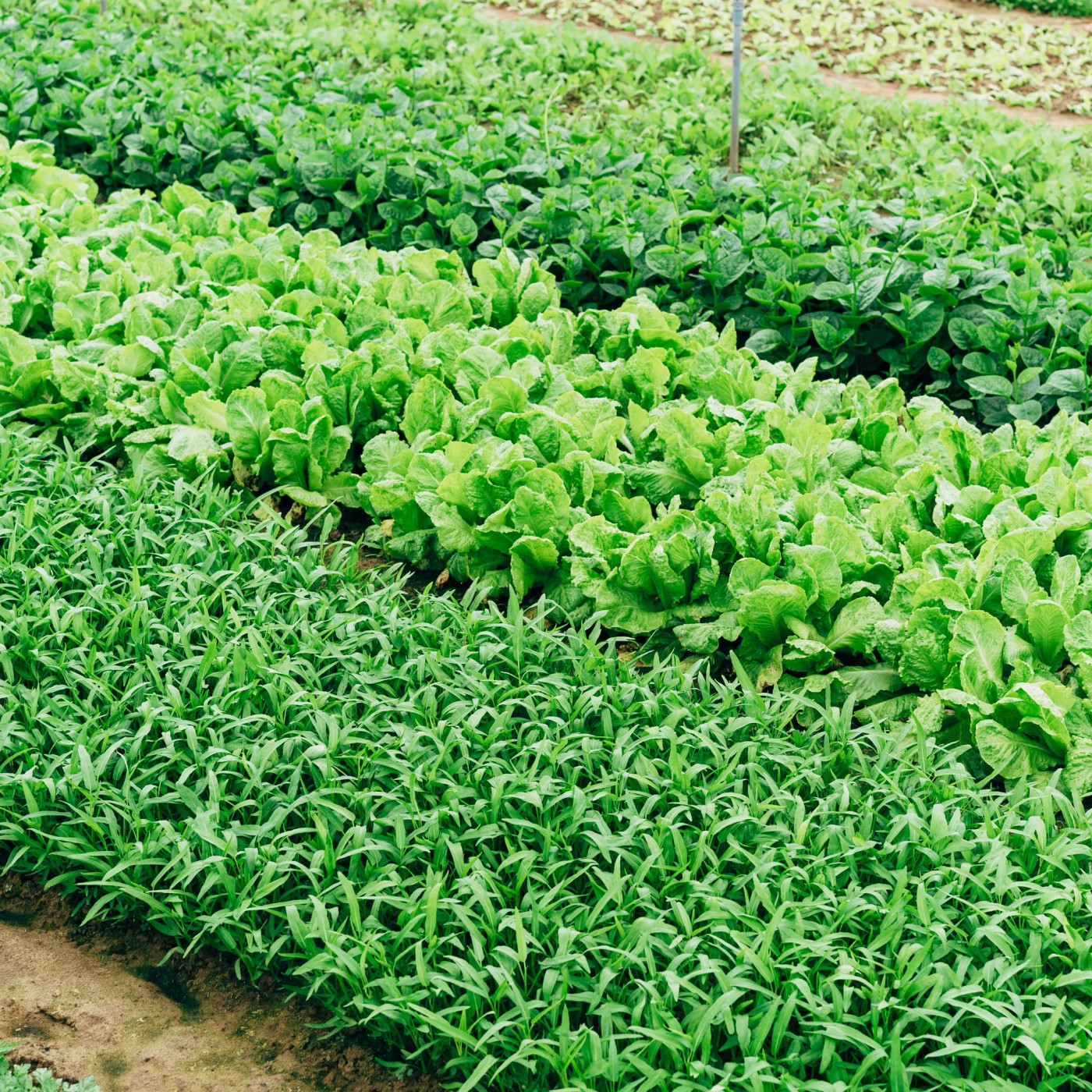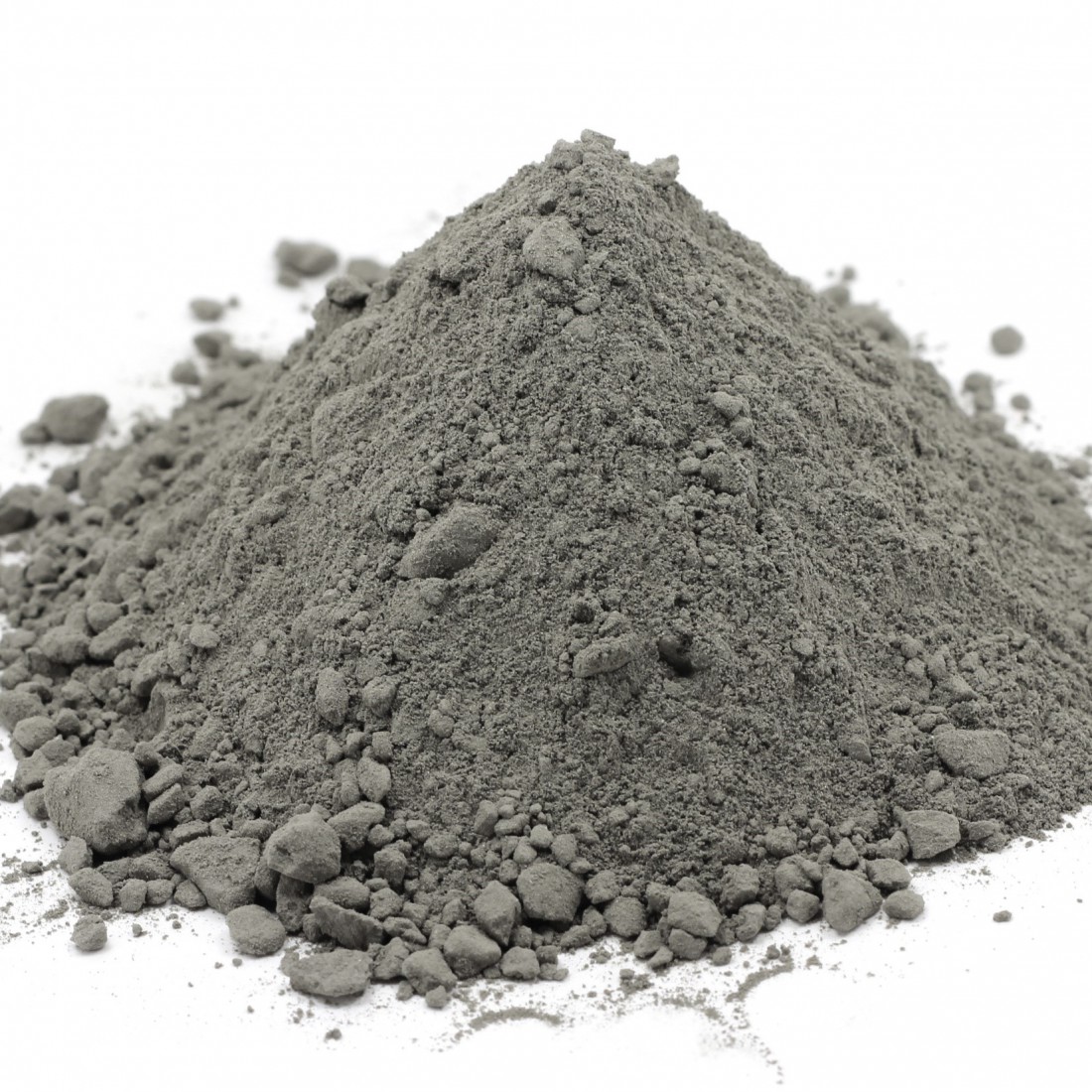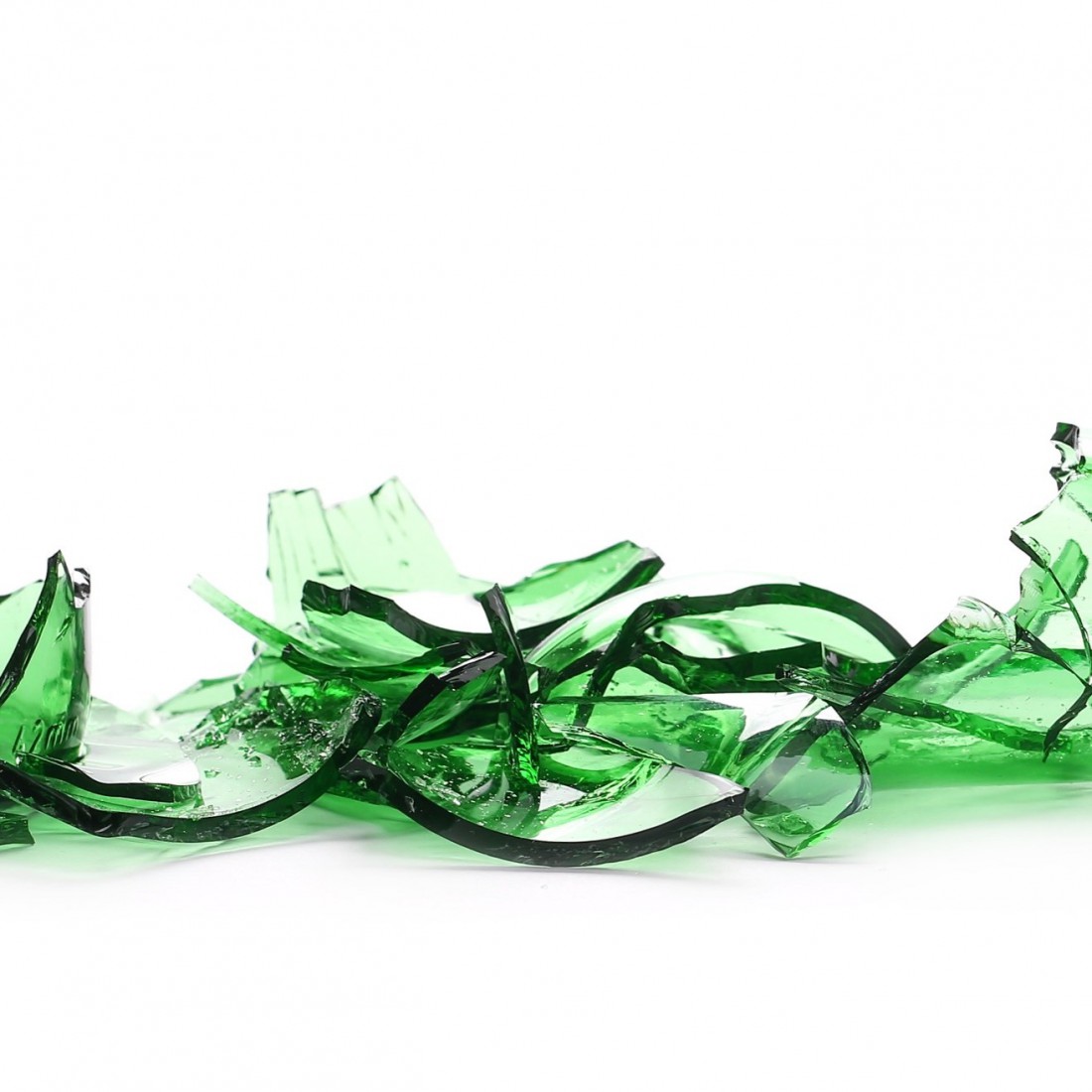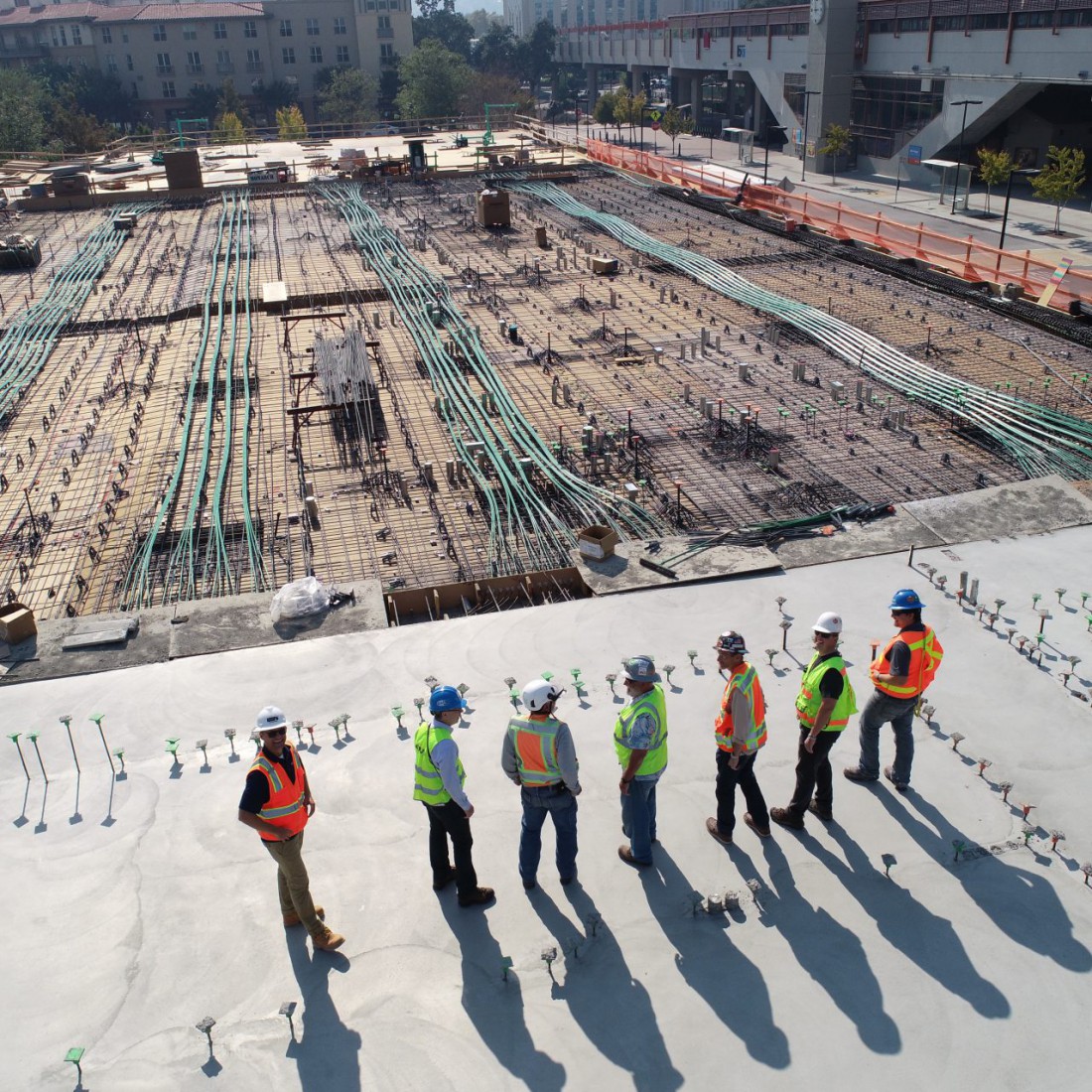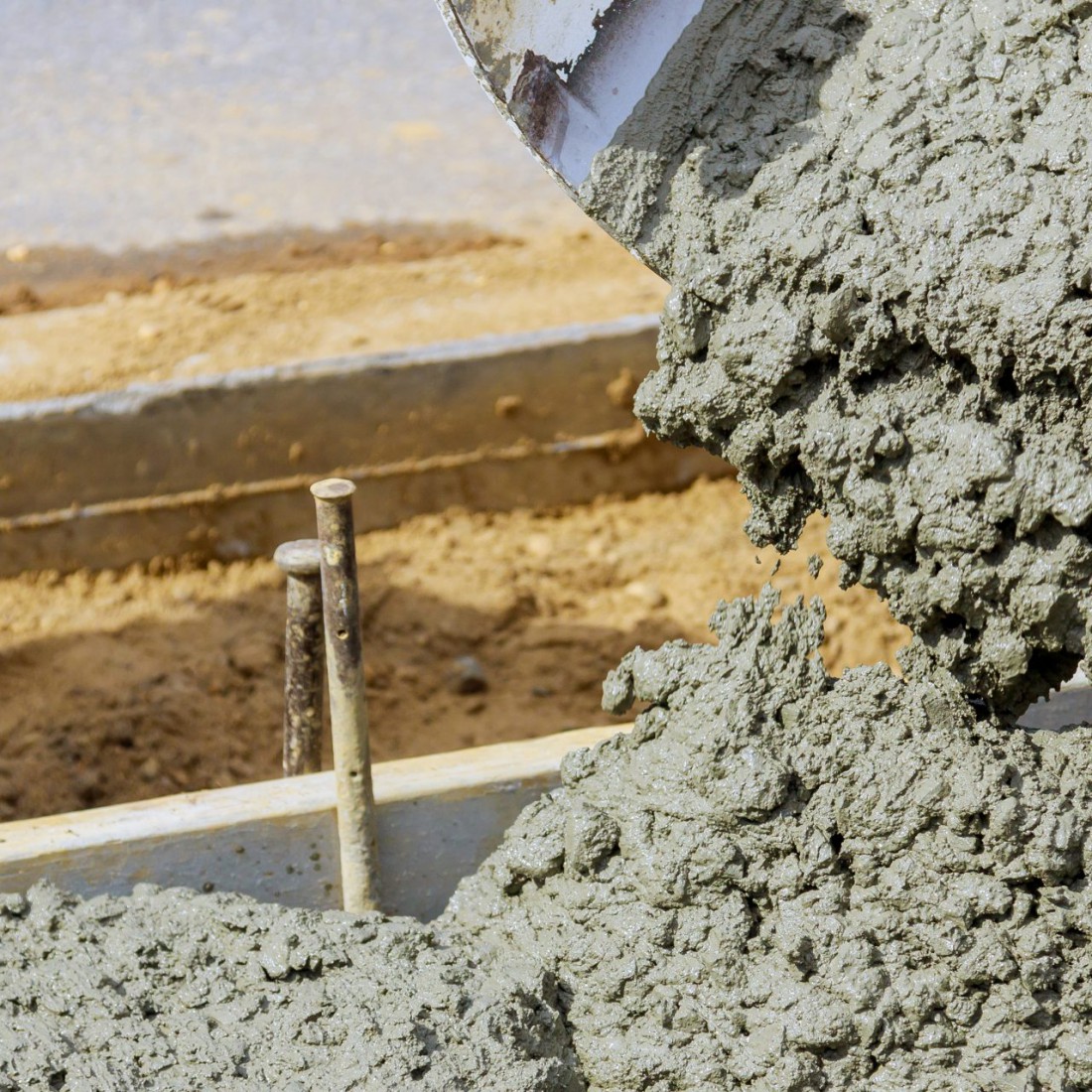 Our patent-pending process turns post-consumer glass into high-performance cement using CO2 sequestration.