Chemical Fertilizer Replacement
Worldwide, agriculture is the second-largest source of climate change pollution—and both the manufacturing and application of fertilizer has a heavy emissions toll.
In addition, chemical fertilizers mask the critical problem of degraded soil and lead to further land degradation.
As a result, the Government of Canada has set a national target to reduce GHG emissions from fertilizer application by 30% by 2030 and Europe has announced plans to cut fertilizer use by a quarter over this decade, as part of a broader effort to make its farms more sustainable.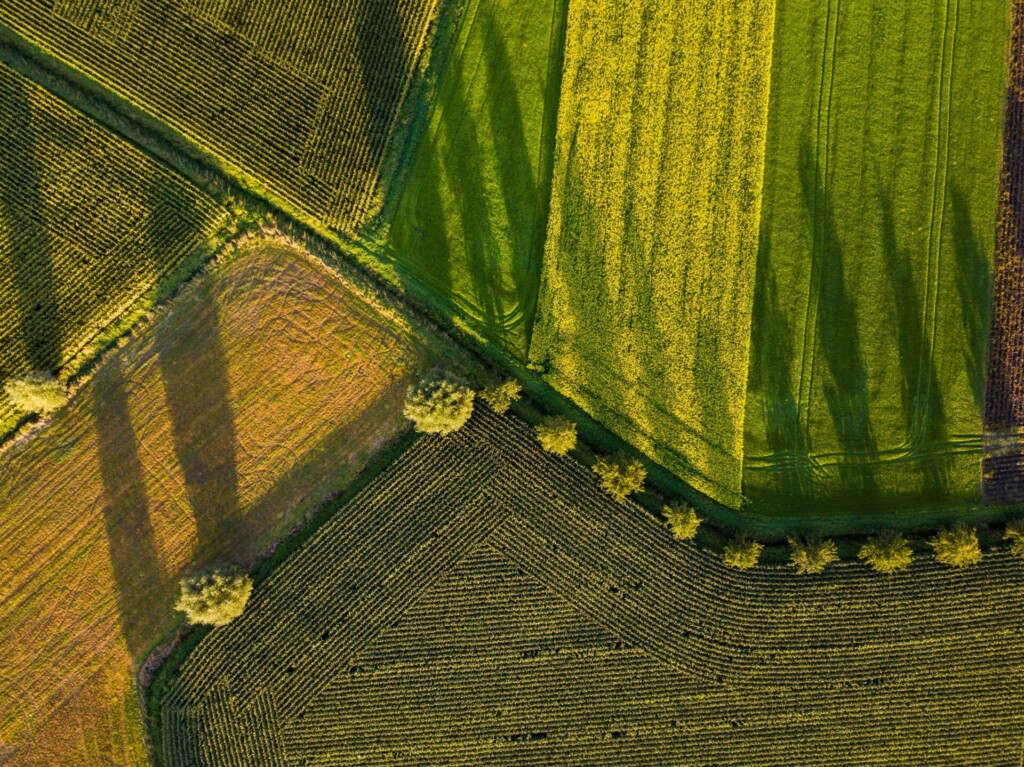 Progressive Planet is reducing the carbon footprint of the $60 billion agrochemicals industry and rebuilding soil, so it is better able to store carbon and grow food for our rising population.
With proprietary products like, CARBON™ PK (part of the CARBON™ family of products under development), we are reducing fertilizer application by 50% per acre with natural ingredients.
Progressive Planet also processes a host of natural fertilizer and soil conditioner ingredients to replace chemical fertilizers using our owned mineral assets and strategic-partner assets.
Many of the products we produce are certified by the Organic Materials Review Institute (OMRI) for approved use in certified organic operations. The global Organic Fertilizers Market was valued at USD 11.87 billion in 2022 and is projected to reach USD 27.48 billion by 2030, growing at a compound annual growth rate (CAGR) of 11.31% from 2023 to 2030