Changing the way that the world looks at sustainability
Dedicated to tackling the global challenges of climate change
Eco-conscious mineral based products
Progressive Planet's mission:
We deliver safer, superior alternatives to artificial household and industrial products while we pioneer a portfolio of proprietary solutions that de-carbonize concrete production, re-mineralize agricultural operations, and minimize carbon footprints.
We surface extract Diatomaceous Earth, Zeolite, and Bentonite Clay from our owned quarries. Through state-of-the-art equipment and facilities, we transform these rocks into innovative products.​
We produce eco-conscious mineral-based products enabling Agricultural, Household, and Industrial customers to build, grow, live, and operate more responsibly; distributed through some of the most recognized big-box retailers in North America.
When you work with rocks, you also produce powders.
Smaller particles produce higher mineral reactivity, delivering exceeding benefits, enabling us to pioneer the next generation of AgTech and low-carbon products.
Our AgTech products replace harmful chemicals with organic fertilizers and insecticides that improve crop yields, soil moisture retention, and carbon sequestration where soil better stores CO2.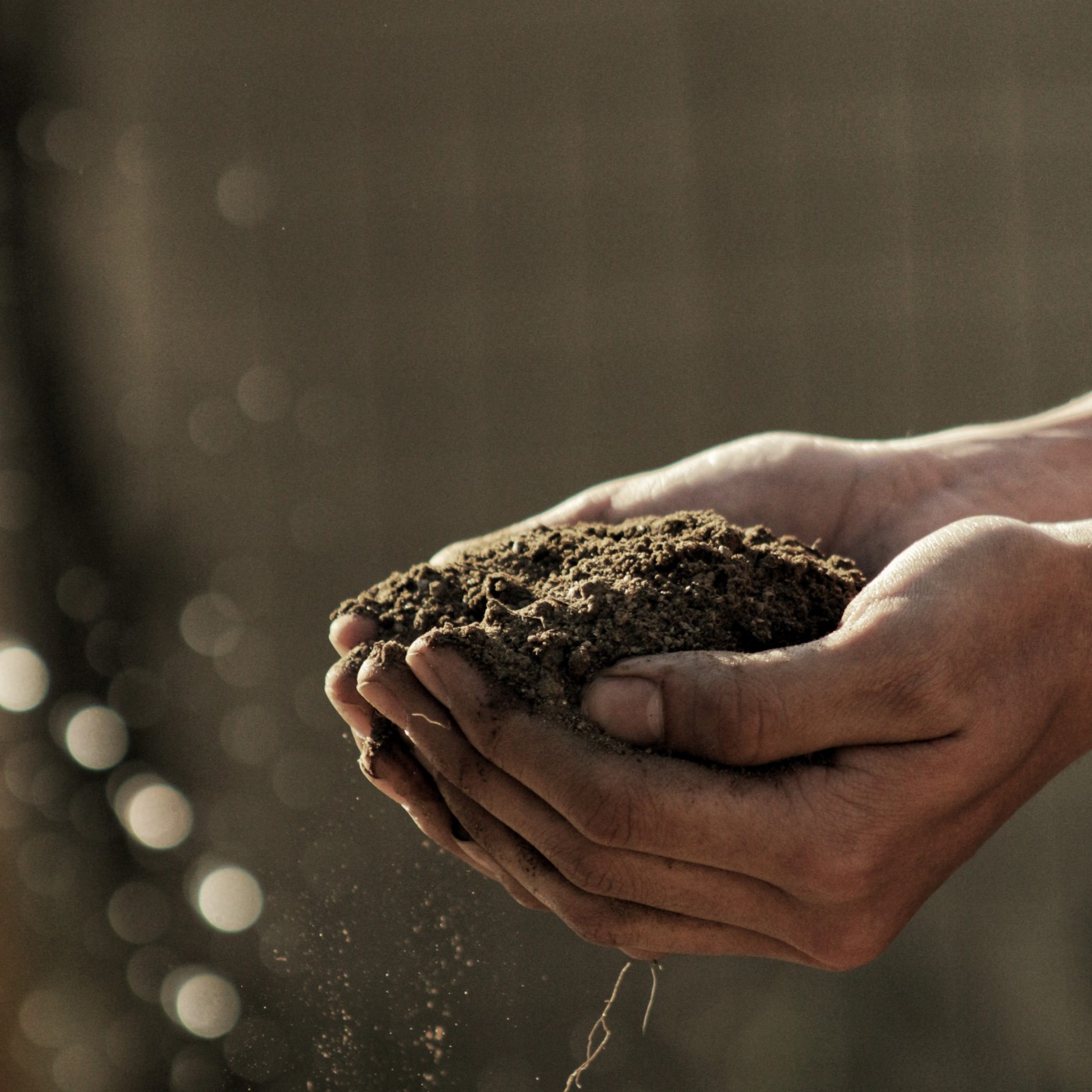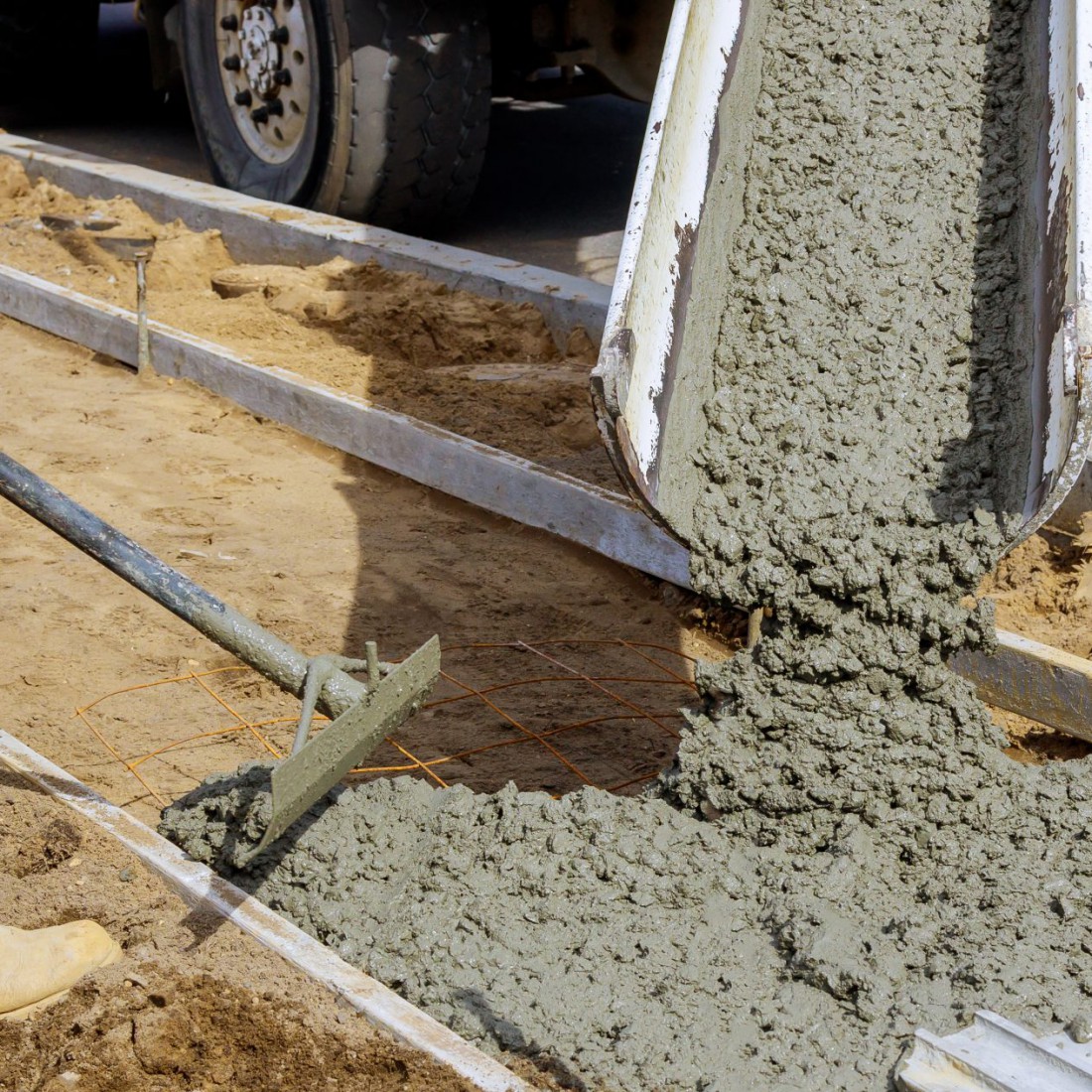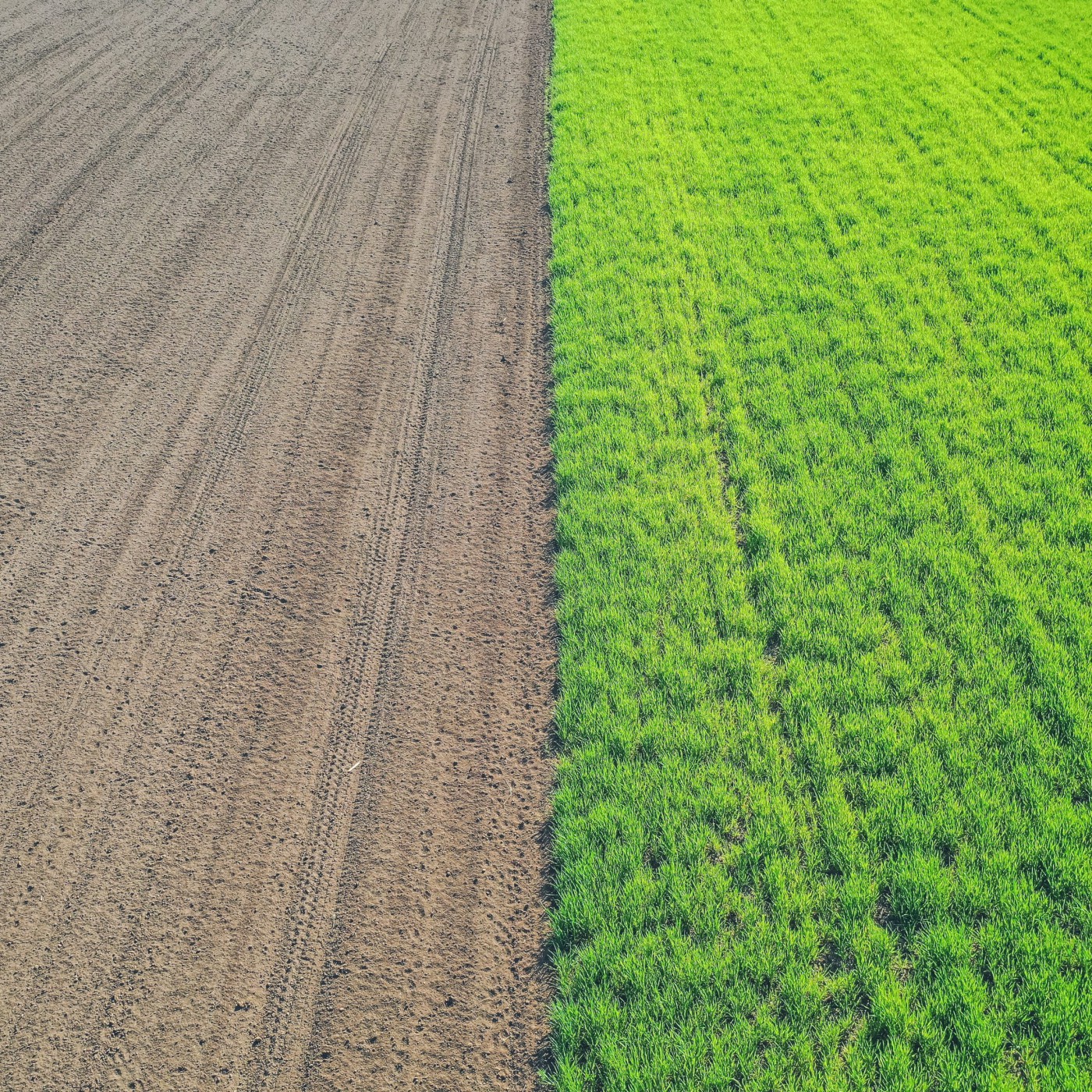 With 23 disruptive R&D projects ongoing, Progressive Planet's world-class scientific team are producing and commercializing innovative products and tech dedicated to tackling the global challenges of climate change: soil degradation, emissions reduction, and contaminants impacting the environment.
Our collective innovation has already resulted in 32 products listed with the Organic Materials Review Institute, along with significant IP development, exclusivity agreements, and the granting of numerous patents.
Delivering long-term sustainable value
We continuously identify environmentally at-risk growth markets where we can do well for society as well as for investors and shareholders.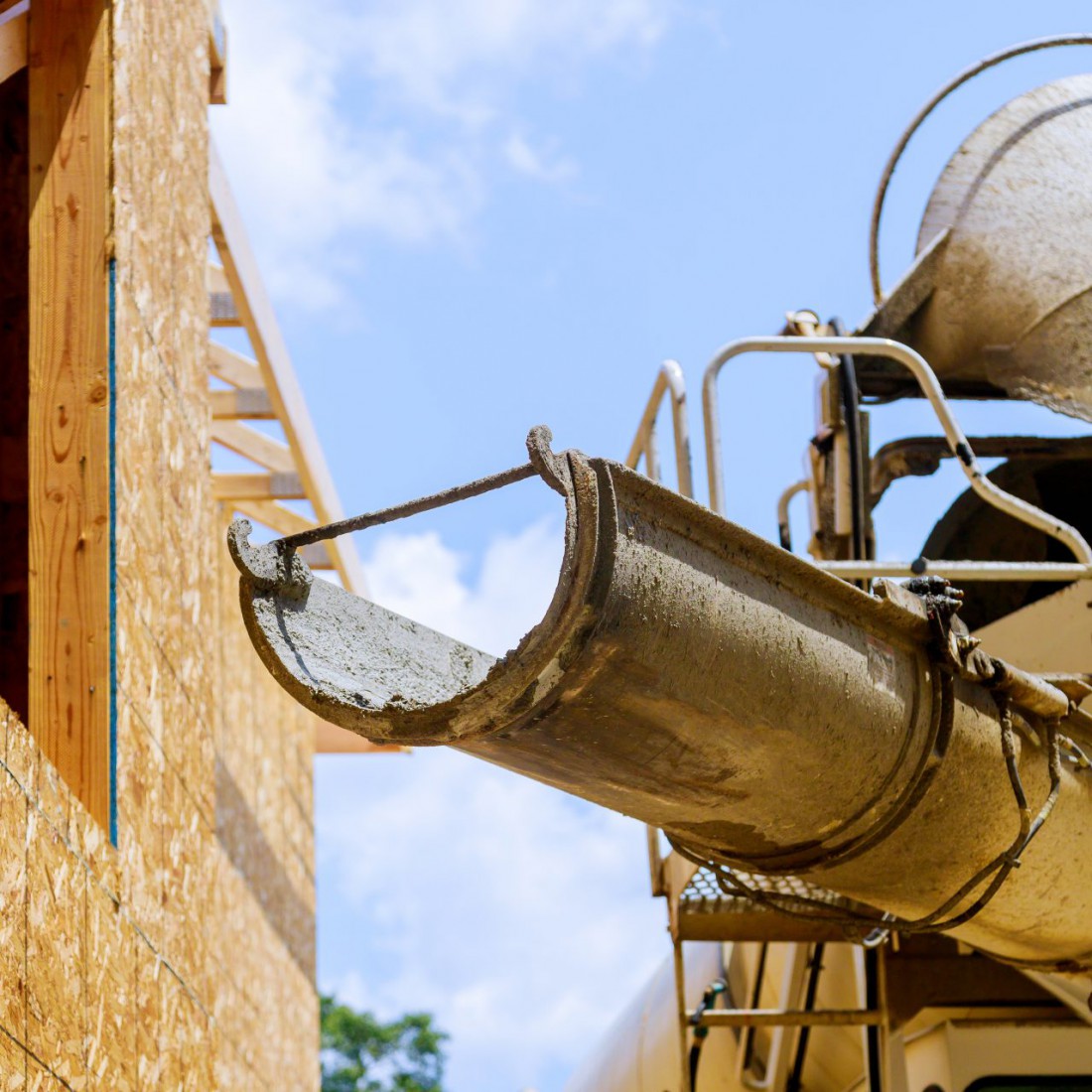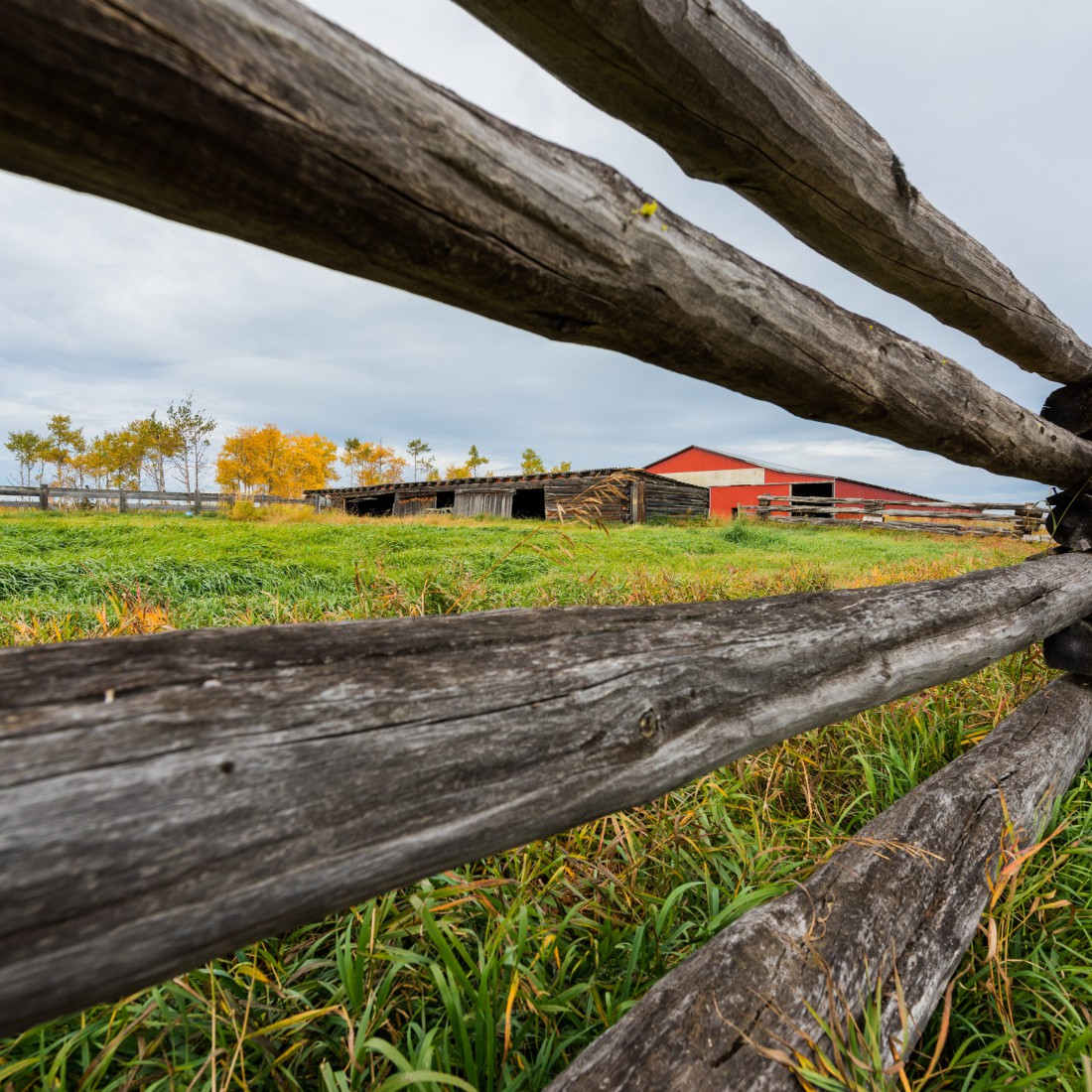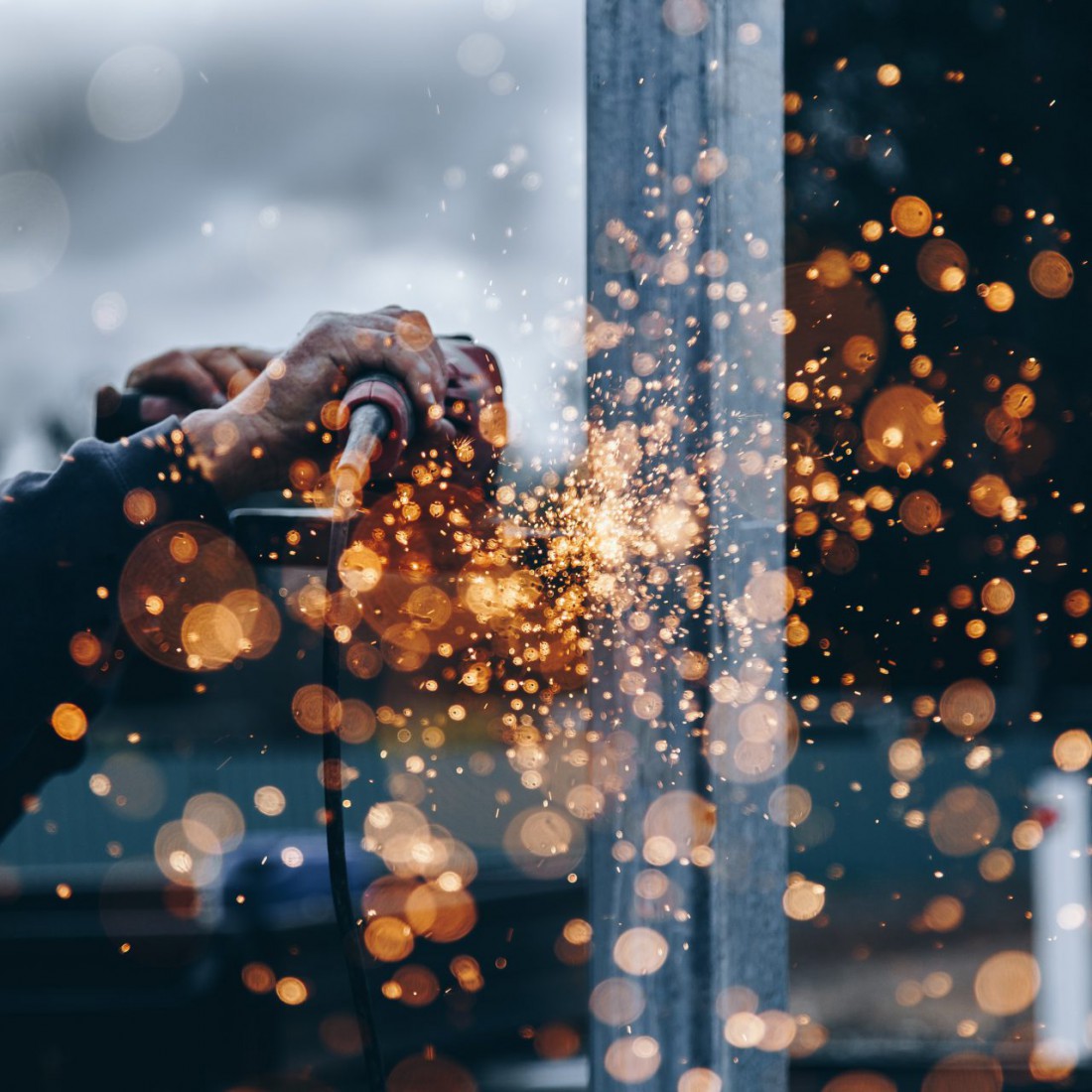 Explore our eco-conscious mineral based products that enable you to build, grow, live, and operate more responsibly.